Tribunal allows pharmacist to continue practising
A NSW tribunal has allowed a Sydney pharmacist to continue practising despite his admission of several professional lapses.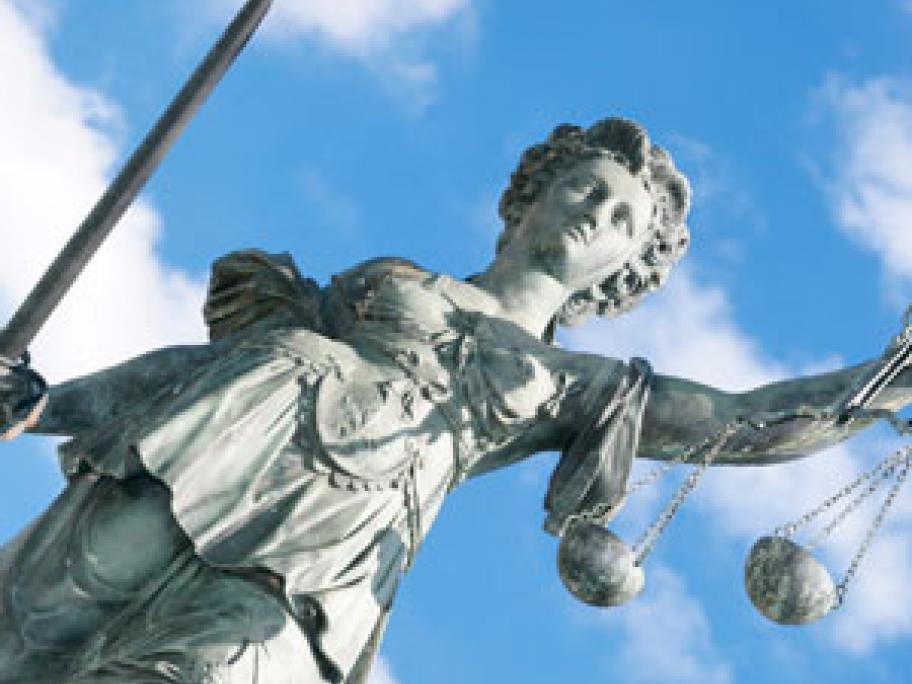 The pharmacist, James Chau, admitted that approximately 7,000 packets of pseudoephedrine-based products were unaccounted for, but the tribunal could not make a finding about what happened to the packs.
In a case brought by the Healthcare Complaints Commission, Mr Chau admitted unsatisfactory professional conduct in that he failed to keep adequate records in relation to his receipt and/or supply of pseudoephedrine-based products in 2011.
However, the