Tribunal bans retired pharmacist over 'inexplicable' conduct
The well-respected former owner has apologised for letting the profession and the public down
A 76-year-old Victorian pharmacist who blamed a casual worker for more than 800 missing oxycodone tablets has been found guilty of misconduct and had his registration cancelled.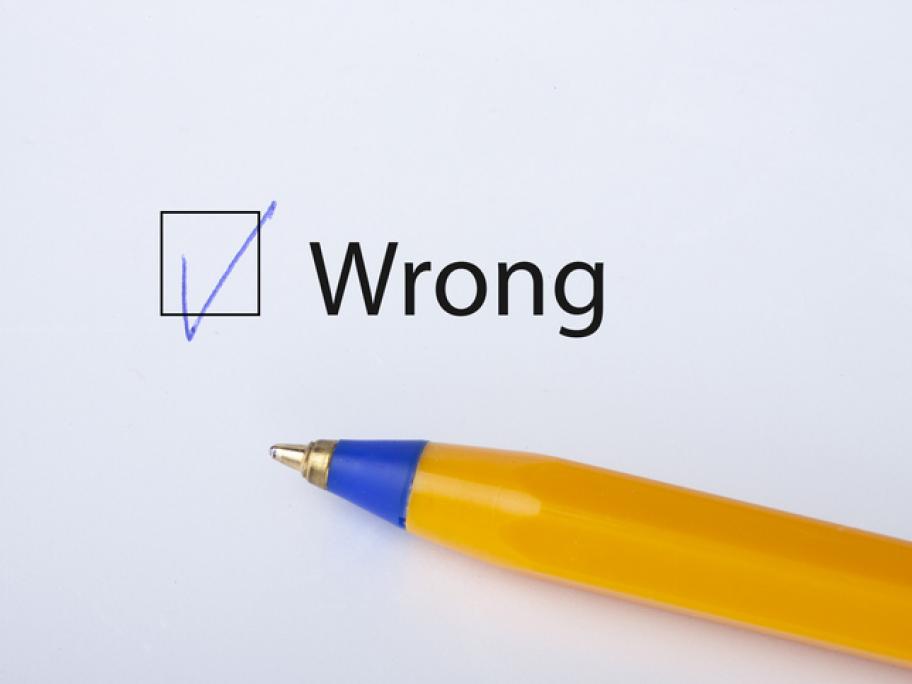 The Victorian Civil and Administrative Tribunal banned the former pharmacy owner from applying for registration for 12 months.
In a submission to the tribunal, the otherwise well-respected pharmacist apologised for letting the profession and the public down.
He admitted to covering up discrepancies rather than investigating or reporting them, despite receiving a