Tribunal denies doctor a fair hearing
The Court of Appeal found he was unable to properly argue his case
A WA doctor who had been disqualified from practising for five years due to alleged breaches of sexual misconduct and dodgy record-keeping has successfully appealed the decision.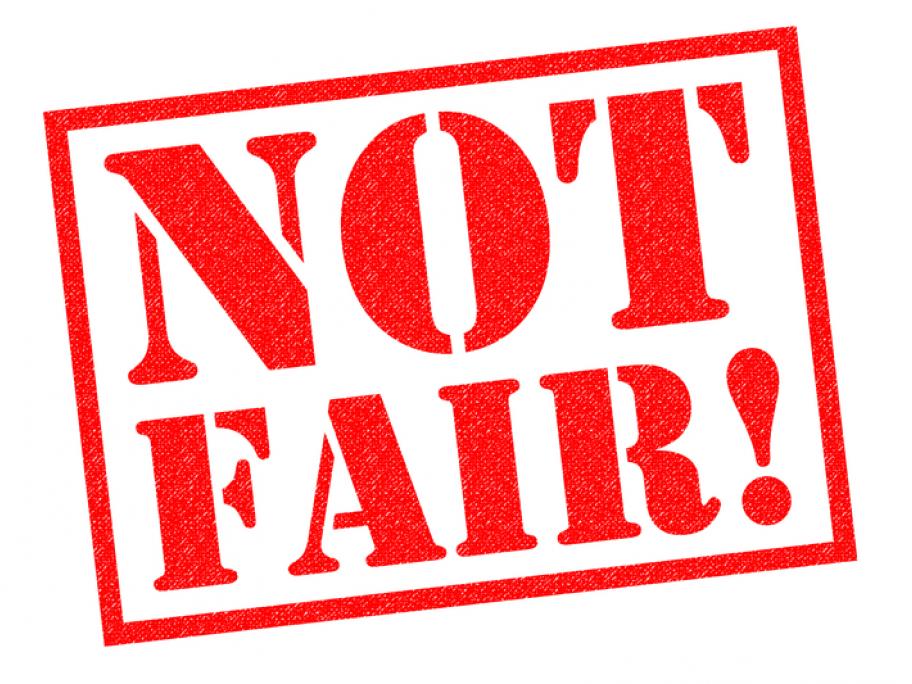 Dr Vipin Lal asserted the WA Administrative Tribunal denied him procedural fairness because it took into account matters that were outside the agreed statement of facts.
It was alleged that Dr Lal was involved in sexual misconduct, breached professional boundaries, and made misleading entries in clinical notes and false statements to AHPRA and the Medical Board.
Dr Lal