Tribunal describes S8 dispensing as disgraceful
Pharmacist claims 'character assassination on a world scale'
A tribunal has found a pharmacist guilty of professional misconduct for supplying controlled drugs after his authority was revoked.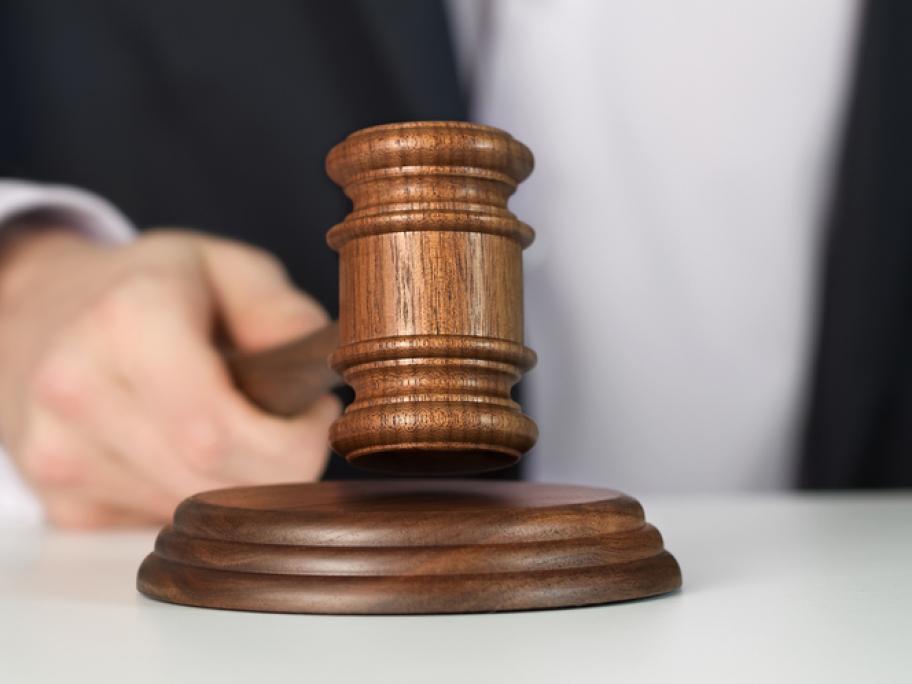 The WA State Administrative Tribunal decision ends a four-year case that began soon after Emson Nyoni was convicted in a magistrate's court of six offences related to controlled drugs.
These included failing to maintain a register for oxynorm 5mg and durogesic 25mcg/hr patches, failing to maintain records of drugs of addiction, failing to keep the key to the pharmacy safe secure and failing to ensure the safe was locked at all times.
Following the criminal convictions, the Department of Health revoked Mr Nyoni's authority to possess and dispense S8 drugs. 
The pharmacist, who owned a pharmacy in Kellerberrin at the time, then lodged an application in the Federal Court stop the revocation.
Soon afterwards, the Pharmacy Board imposed conditions on his registration, also prohibiting him from personally supplying S8 drugs, except in an emergency.
However, four months after the application, the chief pharmacist contacted Mr Nyoni after routine monitoring revealed S8 drugs had been dispensed from his pharmacy.
Mr Nyoni argued that he had the right to dispense S8 drugs pending the outcome of the appeal. 
He gave a similar response to an AHPRA inquiry about his dispensing breaches, and claimed the real motive for the conditions was "character assassination on a world scale".
In 2014, the board made an application to the tribunal seeking a finding of professional misconduct, alleging he demonstrated a "flagrant disregard" for S8 regulations as well as "complete disregard" for his legal obligations as a pharmacist.
The case was finally heard in December 2018, after Mr Nyoni had exhausted his attempts to remove his dispensing conditions.
In finding him guilty of professional misconduct, the tribunal said it had difficulty accepting Mr Nyoni's assertion he was entitled to continue supplying S8 drugs.
"The established facts show that despite being notified of the restrictions which had been imposed on him on multiple occasions, and despite taking legal action unsuccessfully to remove the restrictions, Mr Nyoni persisted in the conduct," it said.
"The conduct viewed as a whole … would reasonably be regarded as disgraceful or dishonourable."
The tribunal instructed the Pharmacy Board and Mr Nyoni to file submissions on orders and penalties.