Tribunal rejects bid to open new pharmacy
The definition of a supermarket has turned out to be a make-or-break issue for a business that applied to open a PBS pharmacy in a small NSW town.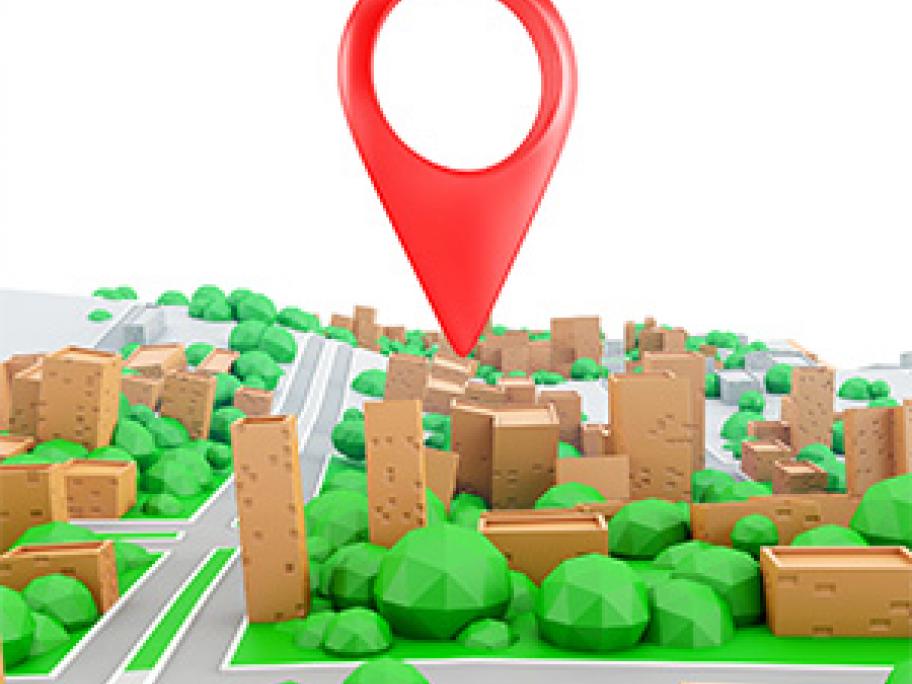 St Mary Health and Community Services, which owns two NSW pharmacies, applied to open a new store in West Wyalong, a town with a population of about 6000.
St Mary's first application was rejected on the grounds that there are not enough doctors or supermarket floor space to accommodate a new PBS pharmacy in the town, which has at least two community pharmacies that are relevant in terms of location rules.
But the