Tributes flow for former Australian Doctor editor Dr Kerri Parnell
Tributes are flowing in for Dr Kerri Parnell (pictured), Australian Doctor's former editor, who died on Monday from breast cancer.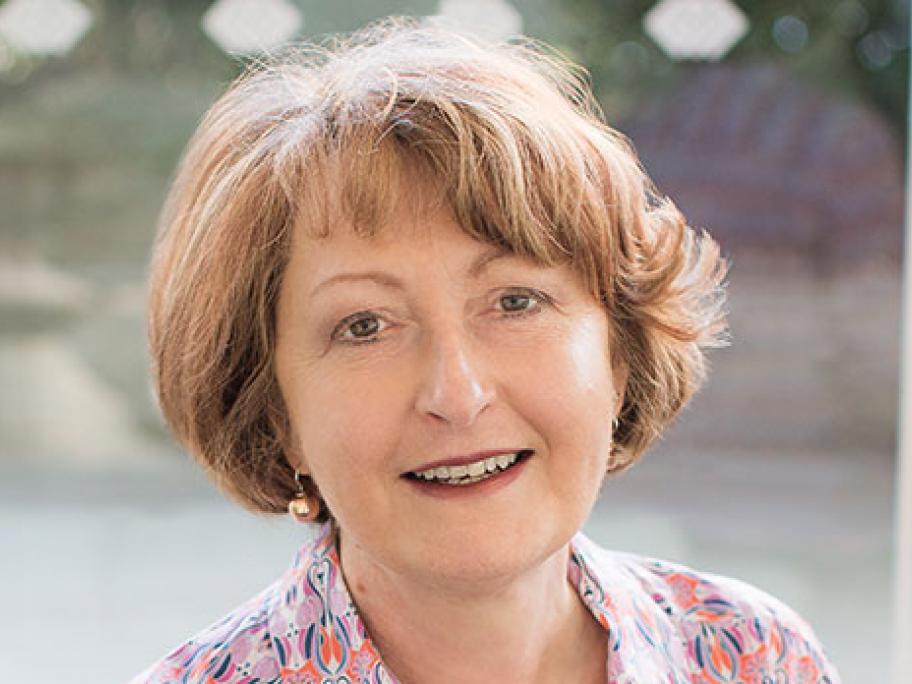 Kerri, a leading figure in Australian medical publishing, combined a deep passion for general practice with a larger-than-life personality, a love of fun and warm-hearted mischief.
She spent more than 15 years with Australian Doctor, becoming its editor-in-chief.
In 2010, the RACGP awarded her a Life Fellowship for her "tireless advocacy" for the specialty, which was always central to her professional life.