The trick to switching antidiabetic drugs
Continuing metformin when introducing sulfonylureas is best
For patients with type 2 diabetes, switching from metformin to a sulfonylurea in a bid to better control blood sugar is associated with an increased risk of complications, Canadian researchers warn.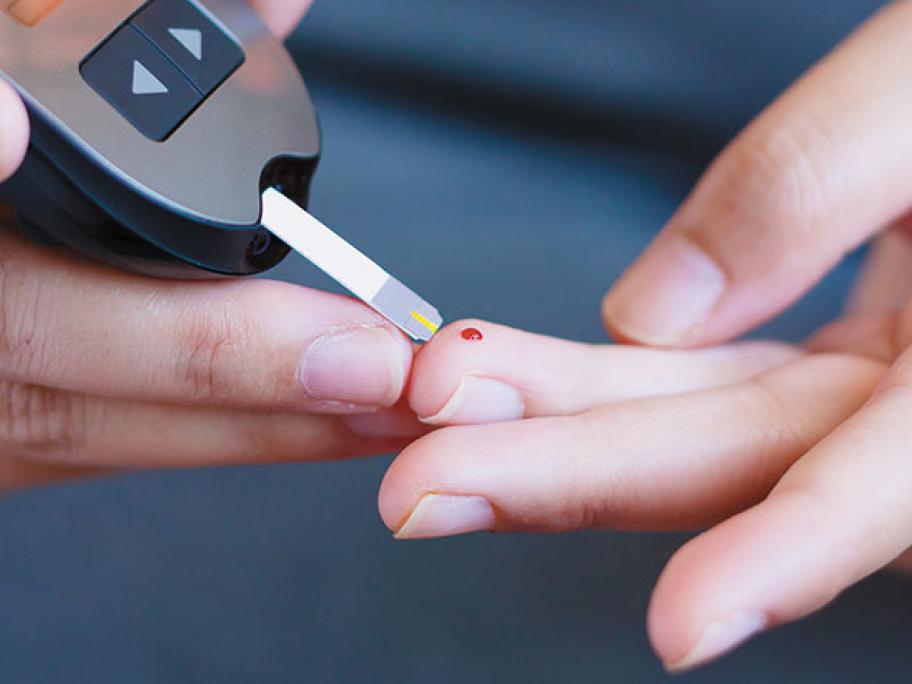 Instead, patients should be advised to continue on metformin when introducing sulfonylureas, they say.
In their study of 77,000 patients with type 2 diabetes, the investigators have found that sulfonylureas as second-line drugs are associated with an increased risk of myocardial infarction, all-cause mortality and severe hypoglycaemia, compared with remaining on metformin monotherapy.
The researchers also note a trend towards increased risks of ischaemic stroke and cardiovascular death with sulfonylurea use.
"Importantly, the observed associations with myocardial infarction and all cause mortality were driven by the switching to sulfonylureas and not the addition of sulfonylureas," write McGill University's Professor Antonios Douros and colleagues in the BMJ.
"Findings remained similar after further analyses to test the strength of the results."
While the authors acknowledge the observational nature of the study, they say their results are highly generalisable and the large sample size allowed the calculation of precise estimates.
Therefore, the study concludes that continuing metformin when introducing sulfonylureas is safer than switching.
In a linked editorial, US researchers Dr Lucy D'Agostino McGowan (PhD) and Dr Christianne Roumie say this new evidence helps to individualise treatment decisions and minimise harm.
 
They point out that it is hard to define clinical practice based on an observational study, because patients using different therapies may differ in ways that are unmeasured.
However, they say this study "is well designed, and the relationships appear strong and consistent."
---