Tricky cancers take three GP visits
GPs may see patients with symptoms of pancreatic, thyroid, or vulval cancer three times or more before referring them to a specialist, according to an Australian study.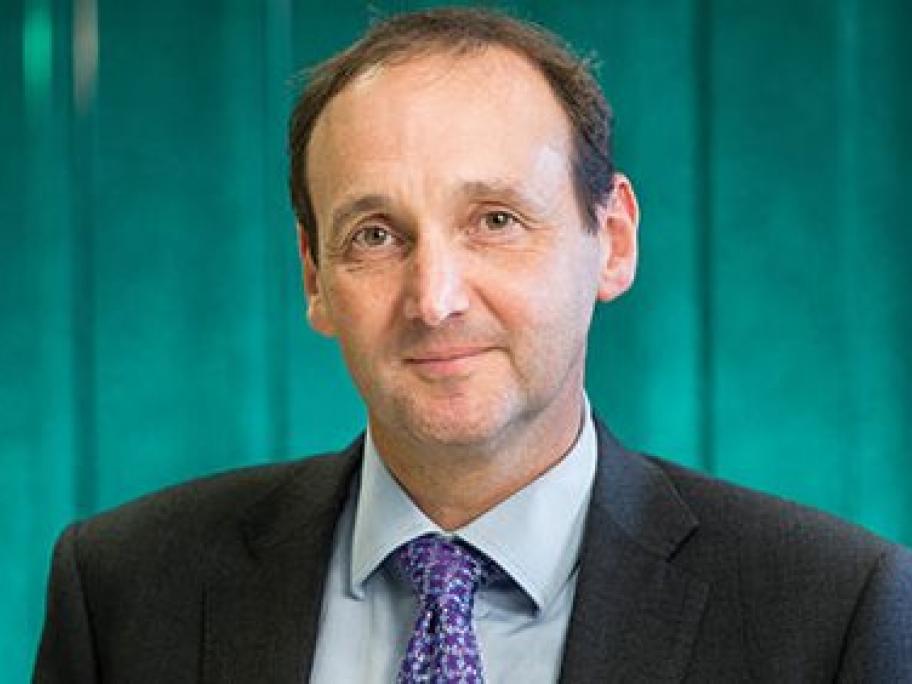 The number of consults for these difficult-to-diagnose cancers compares with an average of 0.4 consults for breast cancer patients, shows the research of 1552 participants published in this week's Medical Journal of Australia.
The final analysis, which included 1248 patients with one of 19 cancers, measured the number of GP consults they attended before referral to a hospital doctor.
It showed that 34% presented