Triple zero callers can be referred direct to after-hours GP service
Patients with minor health problems will be transferred directly
Patients who call triple zero in SA could now be seen by an after-hours GP, following a deal with the country's largest medical deputising service.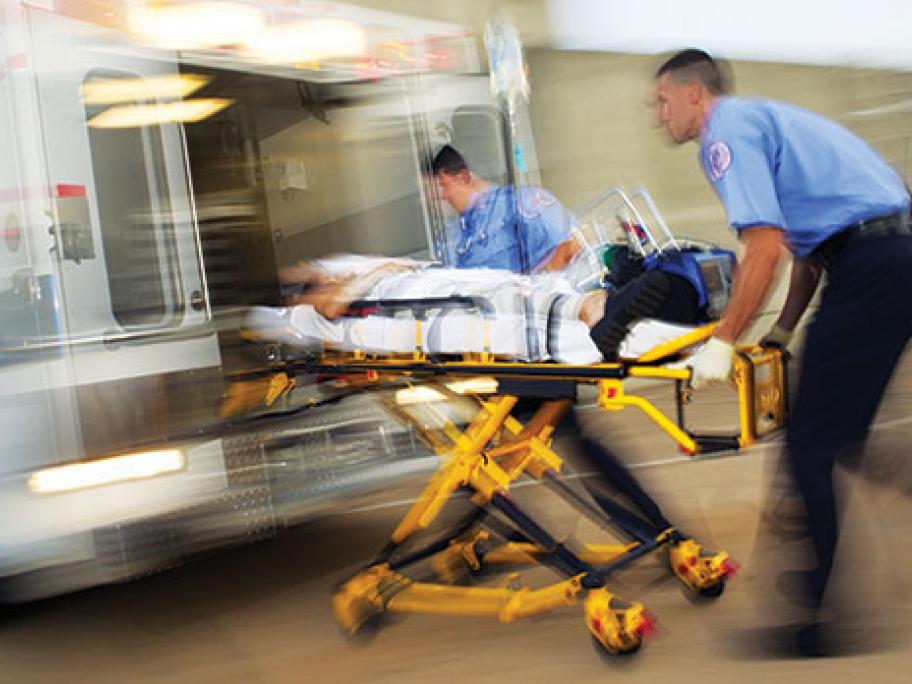 SA Ambulance Service says patients calling with minor health problems will be transferred directly to the National Home Doctor Service, in a move it says will free up 430 ambulances a year.
Most referrals would be made by the person answering the triple zero call, after advice from a paramedic who would review cases remotely.
The arrangement, introduced last week, is