Tristar could start charging patients amid rural doctor shortage
Locating a doctor who will work in the bush is like 'finding a unicorn', says CEO
One of Australia's biggest corporates says it may have to privately bill patients to keep its small-town clinics above water and prevent doctor burnout.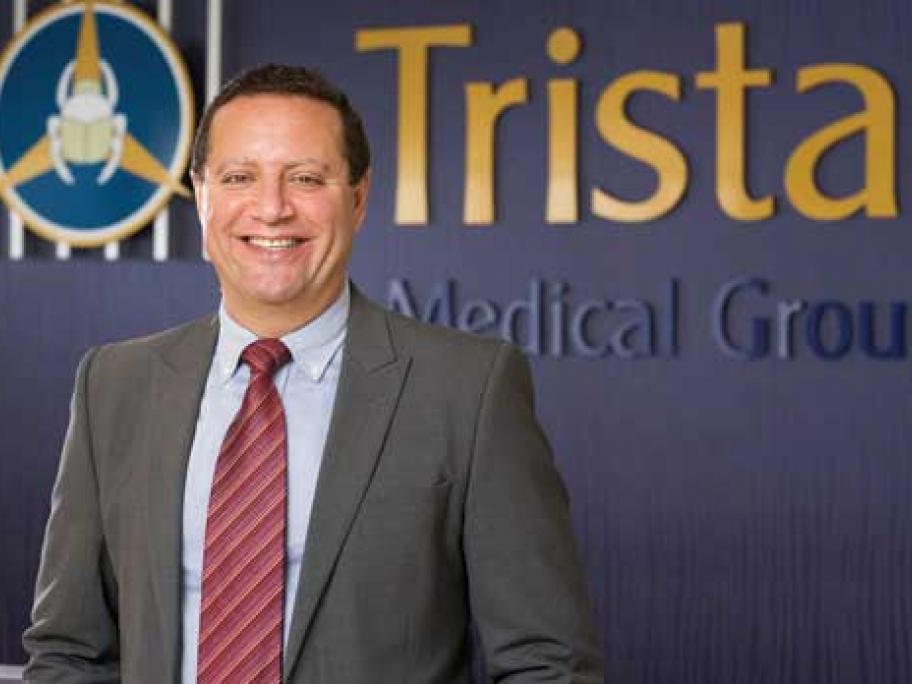 Tristar Medical Group operates 54 clinics across Australia and is known for bringing easy-access, bulk-billing medicine to the bush — with a heavy reliance on IMG doctors.
But the business has struggled to recruit in the past year, according to CEO Dr Khaled El Sheikh (pictured), who likens the search for a GP willing to work in the bush to finding a unicorn.
He