Trivialising asthma leading to child deaths, warn doctors
Respiratory physicians say children with asthma are dying because the diagnosis has been trivialised and inhalers are dished out like "fashion accessories".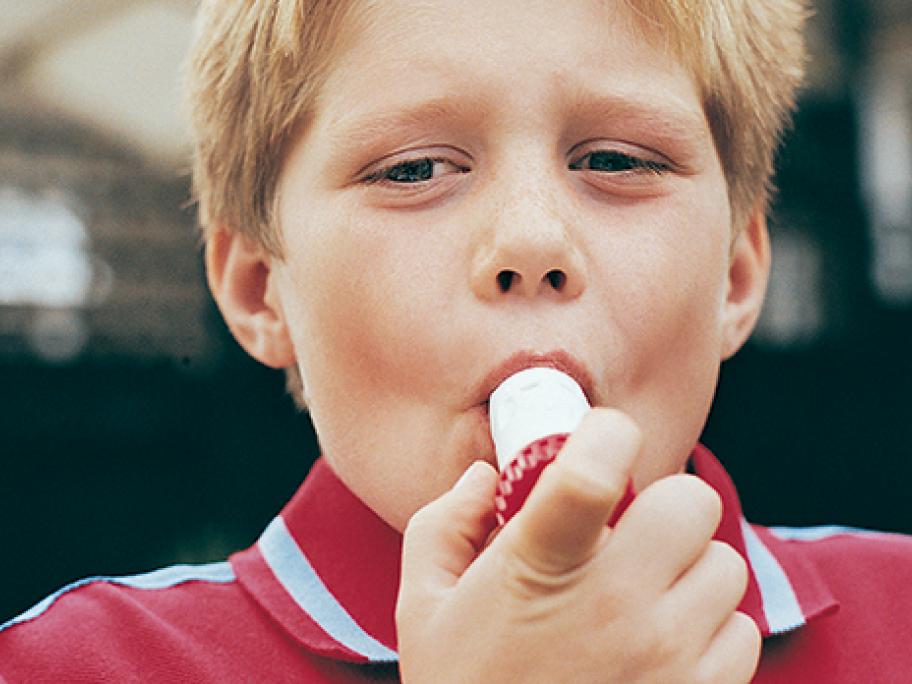 The fact that asthma is still a fatal disease is often overlooked because many children with chronic cough are misdiagnosed as having asthma, according to two UK respiratory specialists writing in the Archives of Disease in Childhood.
To back their claim of asthma overdiagnosis, they cite research from Australian respiratory physicians that shows half of children with chronic cough received an asthma diagnosis.