Troponin testing best left to hospitals
Troponin testing by GPs may be justified to rule out acute coronary syndrome in 'late presenters' but is otherwise best left to hospitals, pathologists say.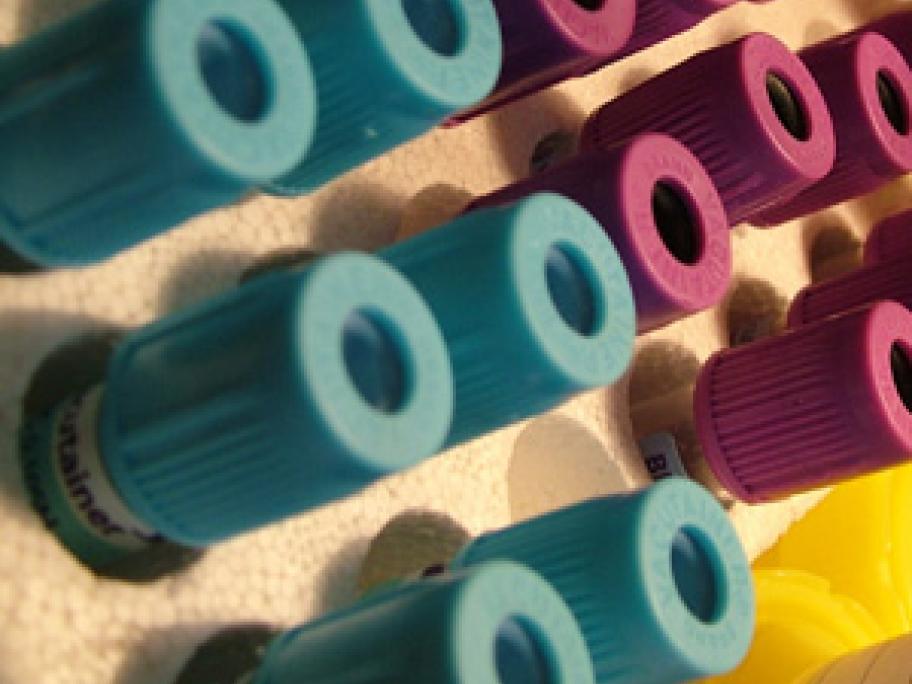 In response to critics who say GPs should never order troponin tests, pathologists say this is an oversimplification and most GP requests are appropriate.
Writing in the Medical Journal of Australia, they said a single troponin test may be used 12 hours after symptoms had resolved, in conjunction with a normal ECG, to rule out acute MI.
A single troponin test may