Trouble in paradise
On a Saturday morning in the sleepy town of Bangalow on the NSW Far North Coast, growers have set out their produce for the weekly farmers' market in the car park behind the pub.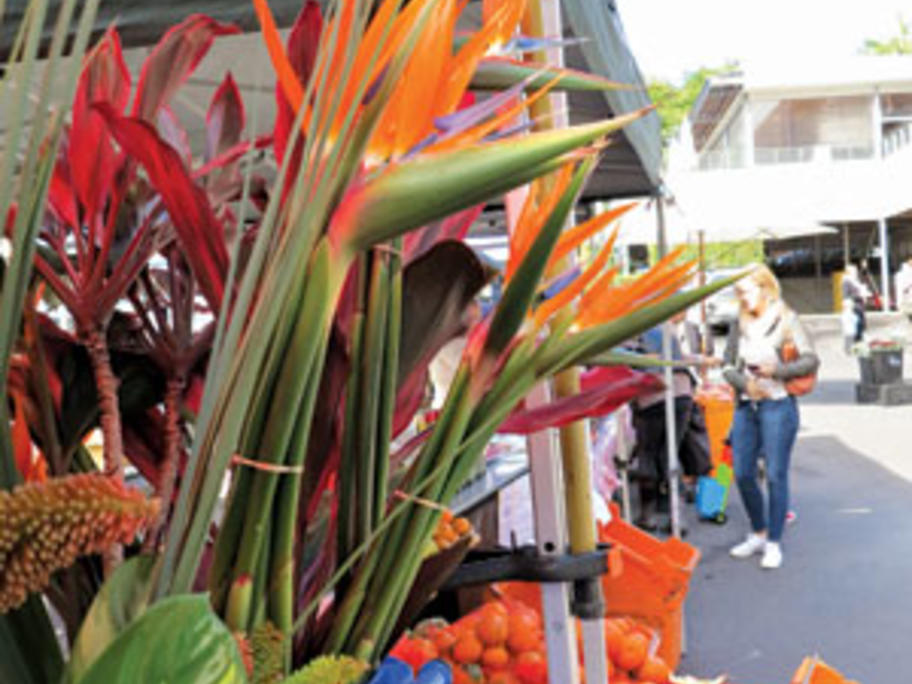 Wandering among the stalls selling locally grown flowers and vegetables, organic meats and more are Stephanie and Simon Hamlet, a couple from nearby Mullumbimby.
Their four young children, Gabrielle, Chiara, Bazil and Jade, dart around the market chasing each other and looking at the stalls.
They are full of life and energy, and when their