The troubled history of the foreskin
Rare in Australia and Europe, common in the US and now championed in Africa, male circumcision remains hotly contested.
Jessica Wapner explores whether the gains of male circumcision are worth the loss and speaks to prominent Australian proponent of the procedure Professor Brian Morris.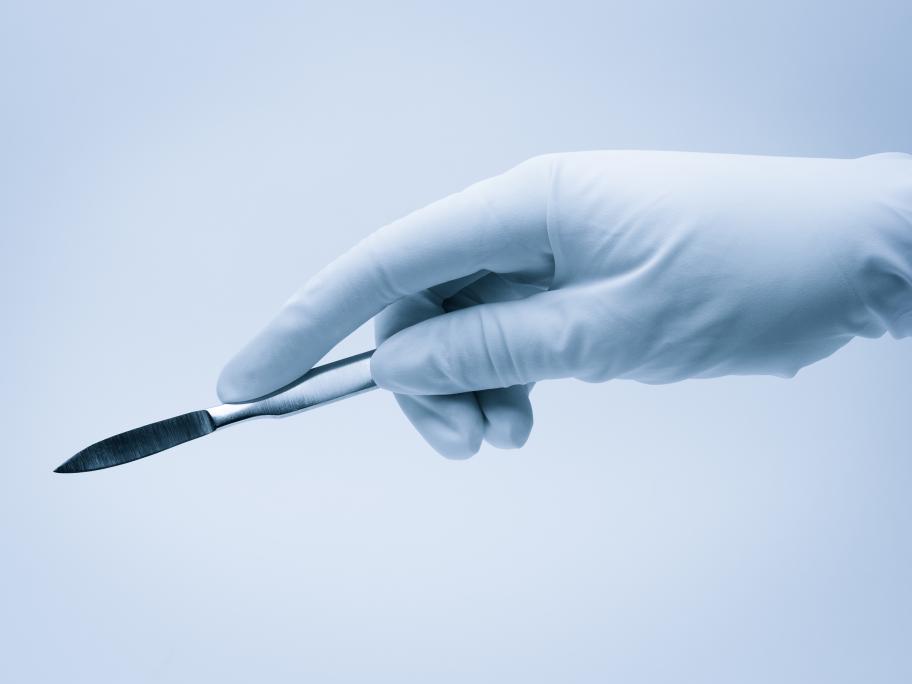 ---
On a recent Saturday morning, Craig Adams stood outside the Robert Wood Johnson University Hospital in New Brunswick, New Jersey. It was sunny but cold. Adams, who had turned 40 the day before, wore white sneakers and a black T-shirt over a long-sleeve shirt.
A fuzz of thinning hair capped his still-youthful face. His appearance would have been unremarkable if not