Trump in bid to cut FDA red tape on new drugs
The White House is expected to nominate Dr. Scott Gottlieb, a conservative health policy expert, to lead the US Food and Drug Administration (FDA), sources familiar with the matter say.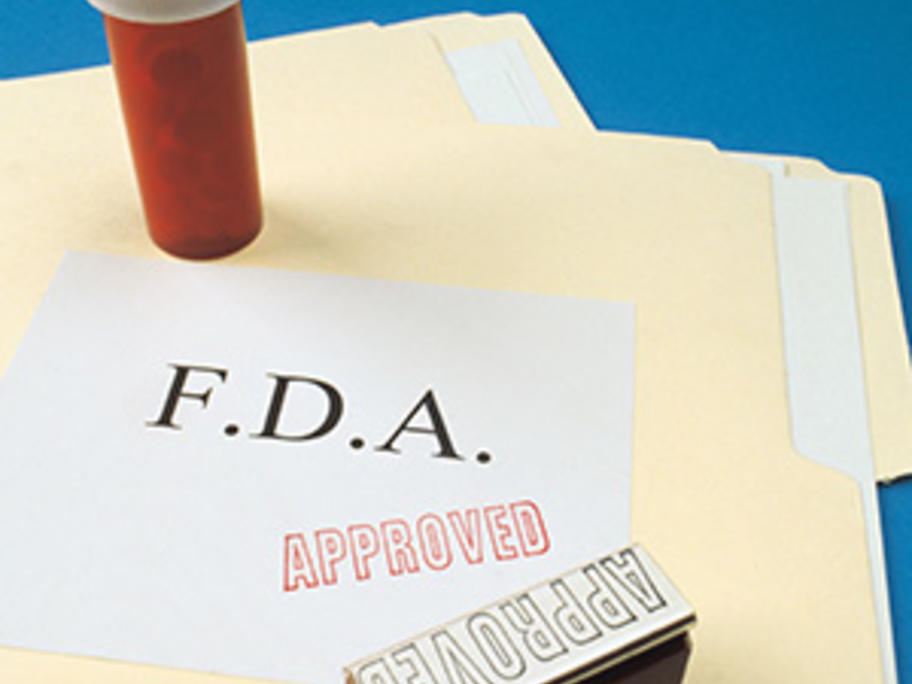 If confirmed by the US Senate, Gottlieb would be in charge of implementing President Donald Trump's plan to dramatically cut regulations governing drugs, food, cosmetics, dietary supplements and tobacco.
Dr Gottlieb, 44, is a resident fellow at the conservative American Enterprise Institute and a partner at a large venture capital fund.
He is also a former FDA