Trump wrote his own health report, doctor reveals
The 2015 candidacy letter boasts his 'astonishingly excellent' lab results
The now-infamous 2015 letter from President Donald Trump's doctor that declared he would be "the healthiest individual ever elected to the presidency" was all made up, his doctor says.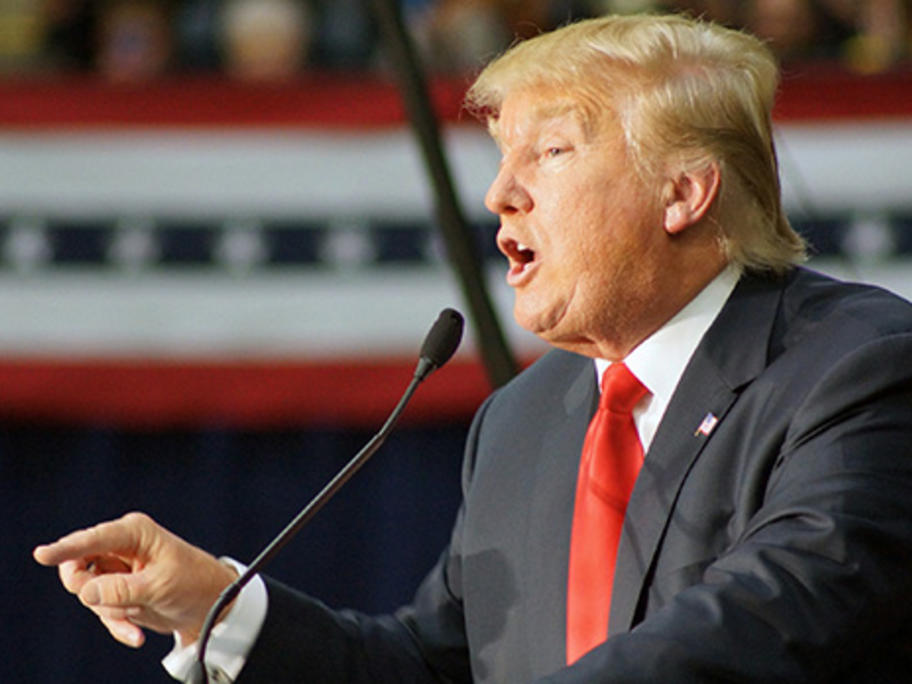 "He dictated that whole letter. I didn't write that letter," Dr Harold Bornstein told CNN this week.
Signed by Dr Bornstein, the letter describes Mr Trump's "extraordinary" strength.
"Mr Trump has had a recent complete medical examination that showed only positive results," the letter reads.
"Actually, his blood pressure, 110/65, and