Trust in GP crucial for victims of domestic violence
Women are more likely to open up about family violence with a regular GP who is not perceived as fixing just medical problems, Victorian research shows.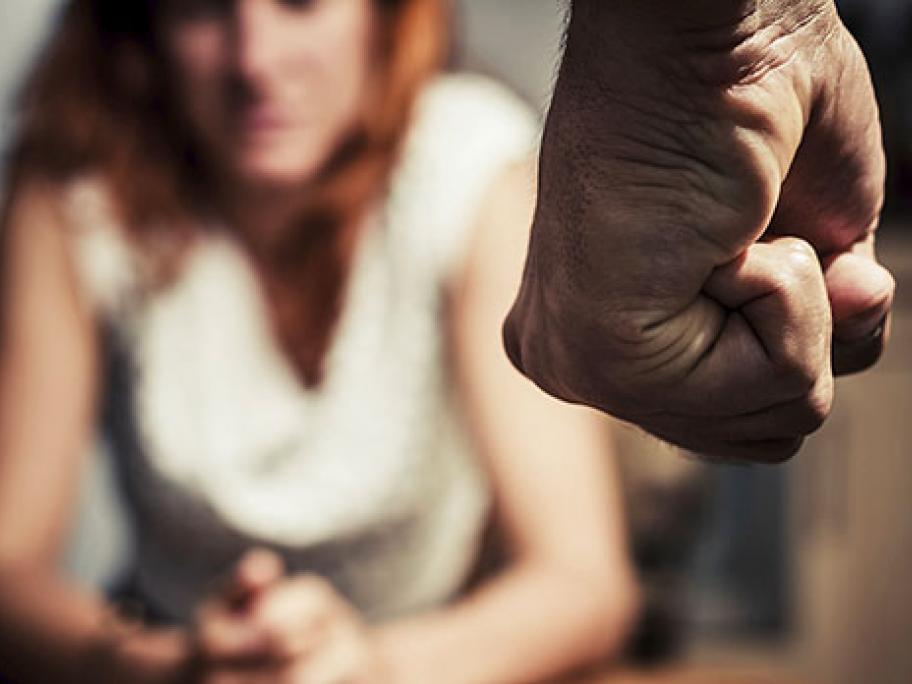 Interviews with 20 victims of domestic violence found their perceptions of GP attributes such as communication skills were a key factor in whether they sought counselling on partner violence.
One of the most powerful influences in seeking help was having a 'usual' GP with whom they had established rapport.
"I definitely trusted her, and she's a very