Truth emerges on Woolworths' pharmacist plan
Concern is growing among pharmacy circles after Woolworths admitted it was employing pharmacists to provide health checks in its supermarkets.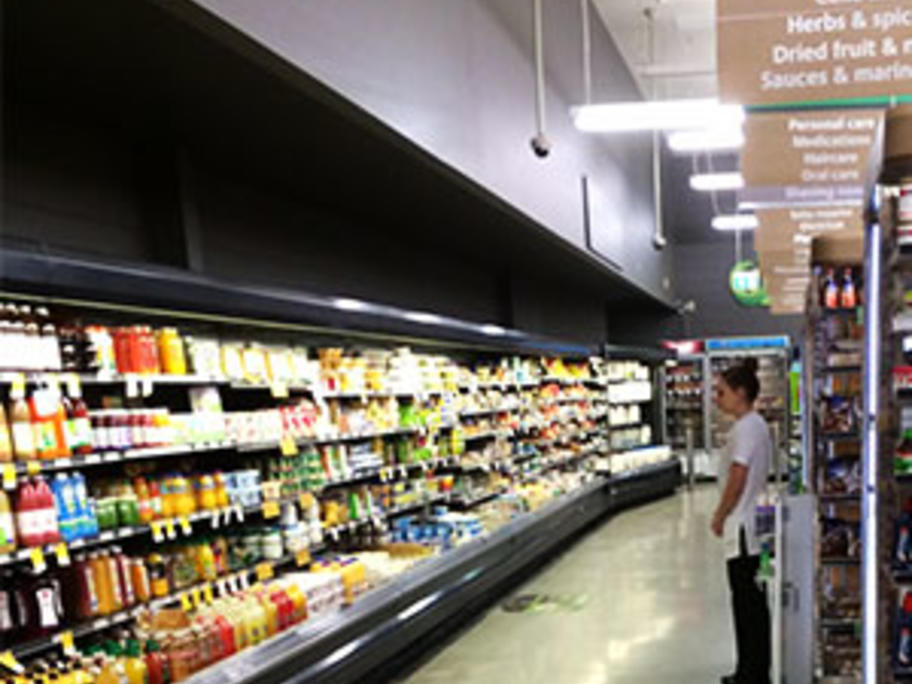 As reported by Pharmacy News yesterday, a marketing group linked to Woolworths had been advertising for pharmacists. Now the retailer has confirmed it is hiring final year pharmacy students, graduating pharmacists and nurses.
They will be conducting basic health checks as a trial in six stores in NSW and Queensland. The checks will include "blood pressure and cholesterol", and engaging