Try a dementia drug break after one year of use, guidelines urge
Deprescribing dementia drugs can be considered for people who have been using them for a year, draft guidelines say.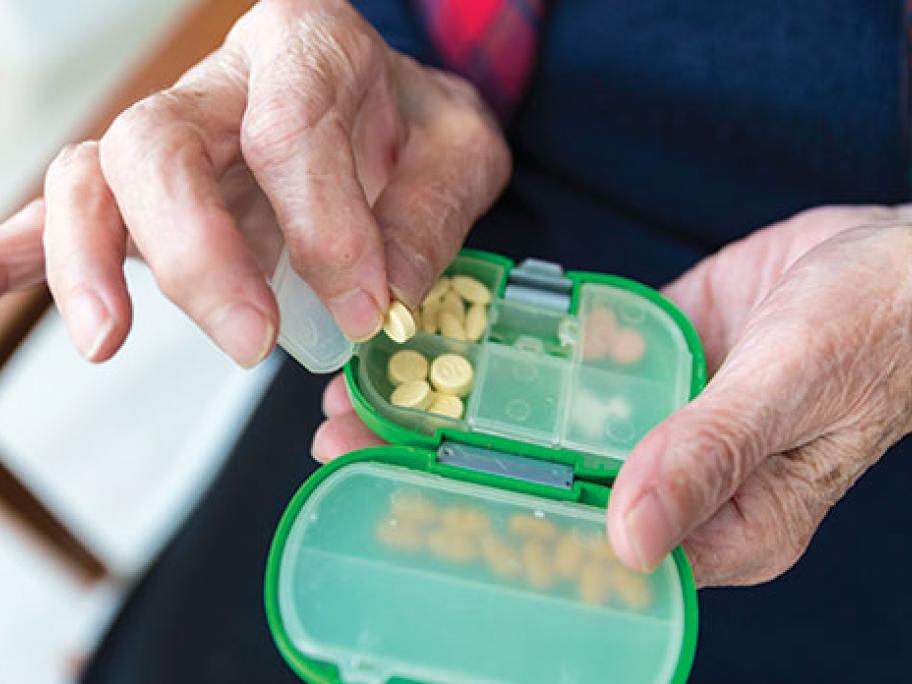 A trial withdrawal of drugs such as donepezil, rivastigmine, galantamine and memantine may identify people for whom cognitive benefits have ceased, and prevent side effects, advice prepared for the NHMRC states.
Some patients who have been using them long-term at full dosage may be able to stop with "minimal clinically relevant consequences".