Turnbull Government to 'honour' pledge to freeze Medicare rebate
A senior minister has watered down hopes the new Turnbull Government will ditch its Medicare freeze plan after its poor showing in the election.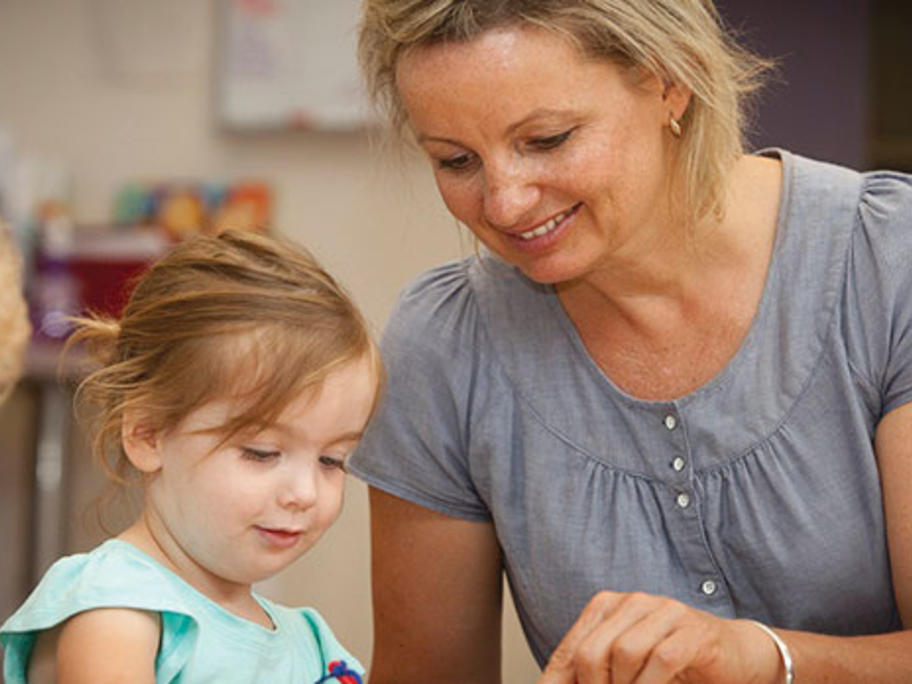 In the aftermath of the result, Prime Minister Malcolm Turnbull declared he would "work harder" to rebuild Australia's trust in his party's commitment to health.
On Wednesday, Foreign Minister Julie Bishop was asked if the government would backtrack on its commitment to freezing GP Medicare rebates.
She told ABC Radio: "I expect that the legislation, the