Turning to the other cheek
The most succinct dermatological rule is: 'If it's dry, wet it. If it's wet, dry it. If in doubt, try steroids'. Some rashes confound even the most experienced GPs.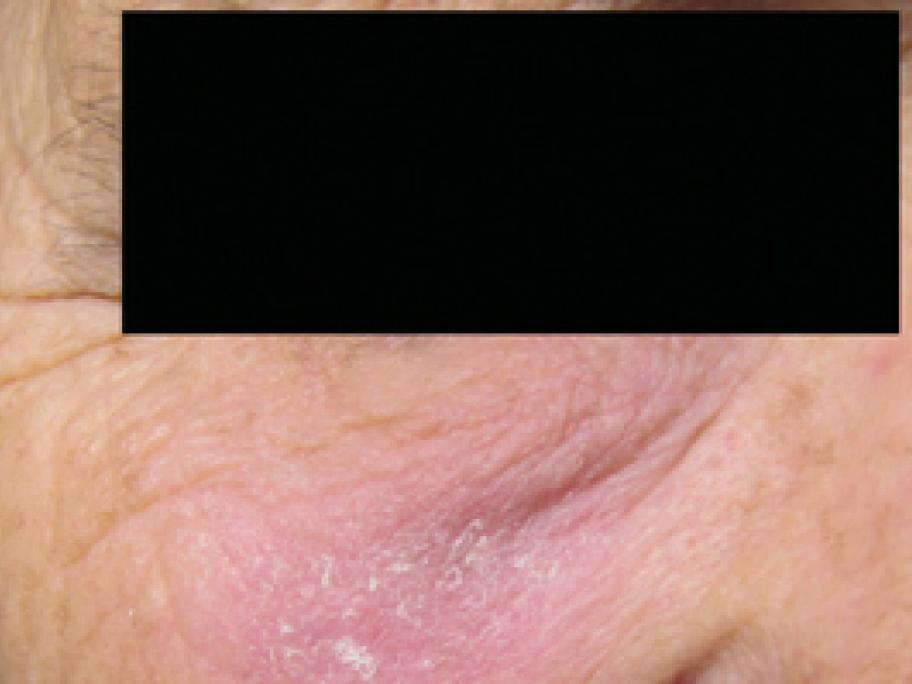 This patient of Dr Dai Tran from Parramatta, NSW, was treated for months with various topical agents for a symmetrical bilateral rash on her cheeks.
The rash recurred repeatedly, until Dr Tran asked the patient to stop wearing her trusty old spectacles.
As soon as this source of nickel was removed, the contact reaction cleared. 
Every tip