TV misleads patients about CPR survival
Unrealistically high CPR survival rates in medical TV shows prevent patients and their families from making appropriate end-of-life care decisions, US researchers say.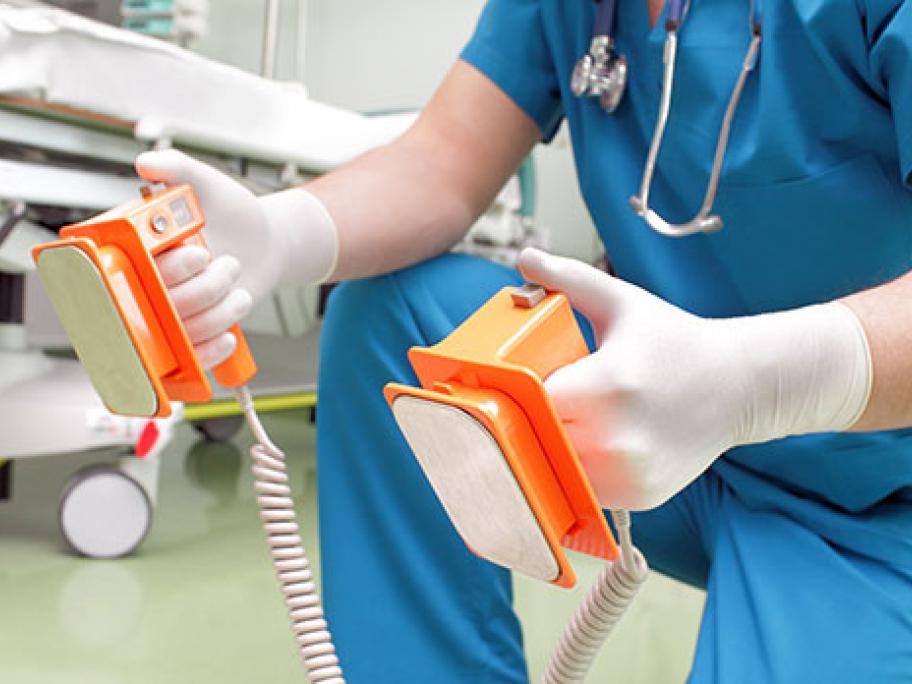 Medical dramas such as Grey's Anatomy and House show 70% survival rates for CPR, which is about double that of real life, according to US researchers who monitored 91 TV episodes.
The long-term post-CPR survival rate in the TV shows was 50%, which is four times higher than actual rates, according to the researchers from the University of Southern California.
As a result, patients