TV show points finger at GPs for much of Medicare waste
An investigation into Medicare by ABC TV's Four Corners program claims 30% of the health budget is being wasted and GPs are often to blame.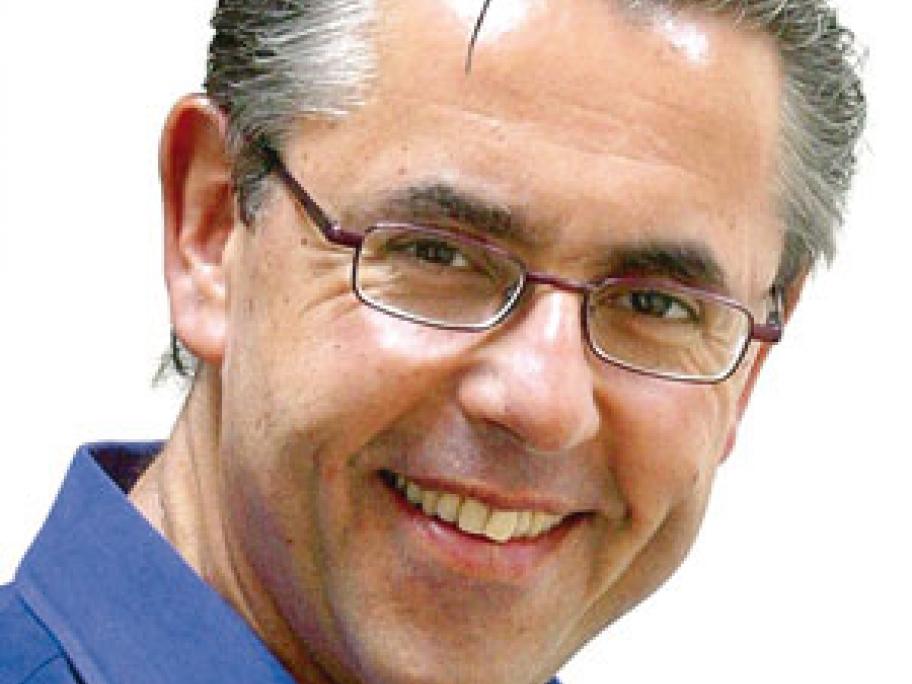 Celebrated health journalist Dr Norman Swan, who presents the show, says too many people who visit their GP have no idea where the consultation will end up — like getting on a train, he says, and not knowing its destination.
He raises familiar topics, such as the value of imaging for back and knee pain, PSA screening, and the use of angiograms and stenting.
Related