Tweets about health go easy on doctors
Patients who tweet about the health system rarely mention their doctor — and when they do, they are usually positive, a study finds.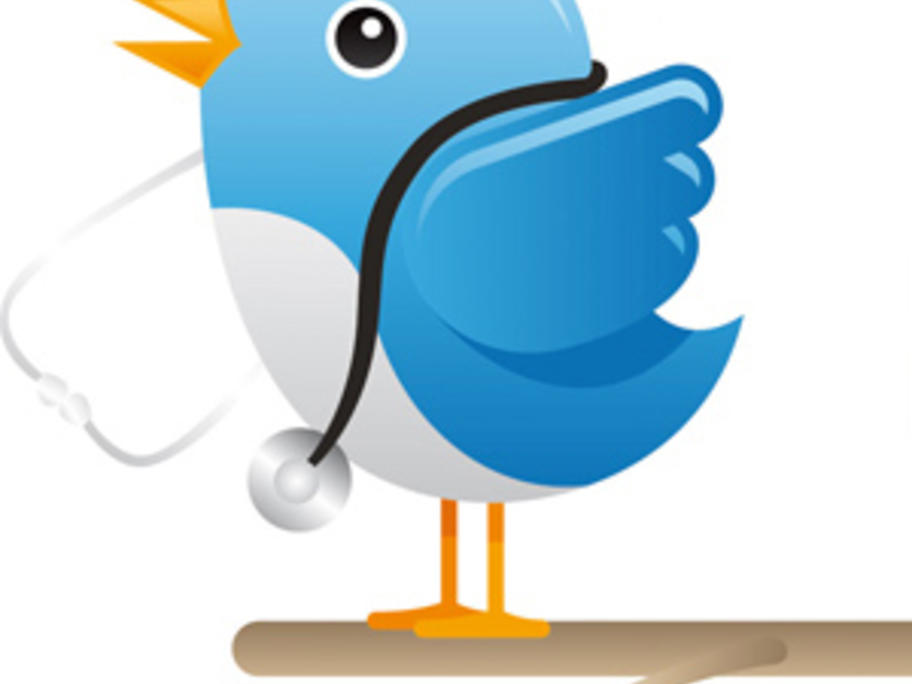 Trawling almost 200,000 tweets sent to English hospitals over a year, researchers found people were more preoccupied with parking, food and fundraisers than complaining about the standard of medical care.
Just 11% of tweets related to care quality, 77% of which were positive, 21% negative and 2% neutral.