Twenty-minute HIV tests for Queensland
Free rapid HIV tests will be available in Queensland in less than a month's time.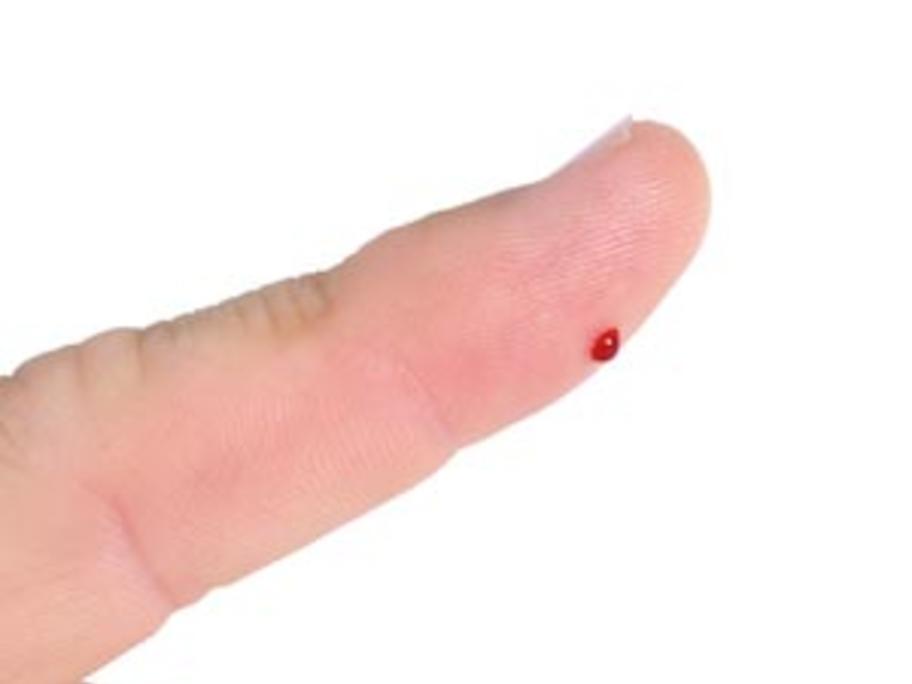 Queensland Health has announced point-of-care tests will be offered through sexual health clinics from 3 June.
Ministerial Advisory Committee chair Dr Darren Russell said it was hoped the finger-prick test, which provides a result within 20 minutes, would later be rolled out to GPs.
"We need to make sure it's okay doing it in sexual health clinics initially," he said.
Queensland's HIV notification rate has doubled in