Twins' conceived 10 days apart
A Brisbane woman has given birth to two babies conceived within 10 days of each other, reportedly after just one episode of unprotected sex.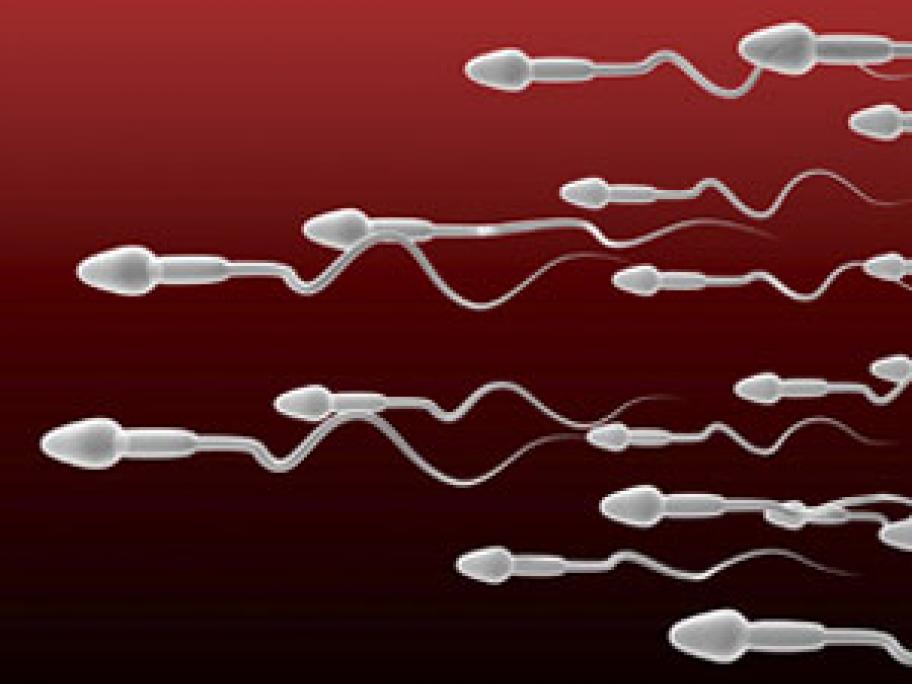 The "highly unusual" case of what is known as superfetation has come to the attention of the Royal Australian and New Zealand College of Obstetricians and Gynaecologists who say there are probably no more than 10 or 11 known cases worldwide.  
Doctors report that the woman, Kate Hill, has polycystic ovarian syndrome (PCOS) and had been having hormone injections to help boost her fertility.
While her babies are classified as twins, head of RANZCOG Prof Michael