The Twitter campaign for doctors' mental health
Doctors are being encouraged to wear odd socks on Thursday as part of a national campaign to raise awareness of mental illness in the profession.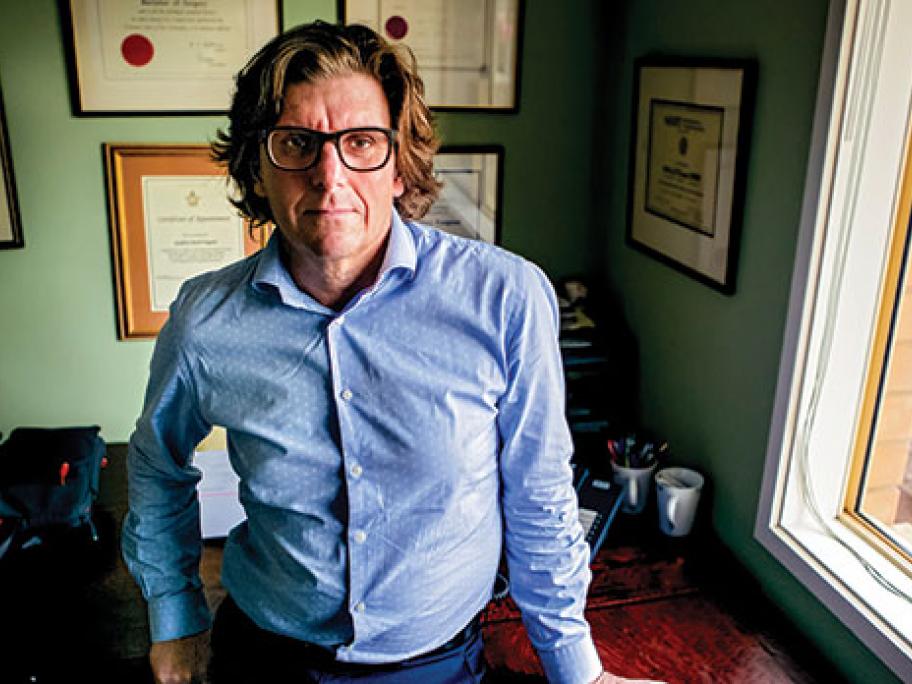 And they will be joined by Minister for Health Greg Hunt and Opposition health spokesperson Catherine King.
Dr Geoff Toogood, a cardiologist from Melbourne, came up with the idea after his own year-long battle with depression in 2013.
"The only time anyone noticed something may have been wrong was when I came to work wearing odd socks," he says.
Related News: Govt promises $1m for