Two doses of HPV vax may be enough
Two doses of the HPV vaccine may be enough to protect against cervical cancer, Canadian research suggests.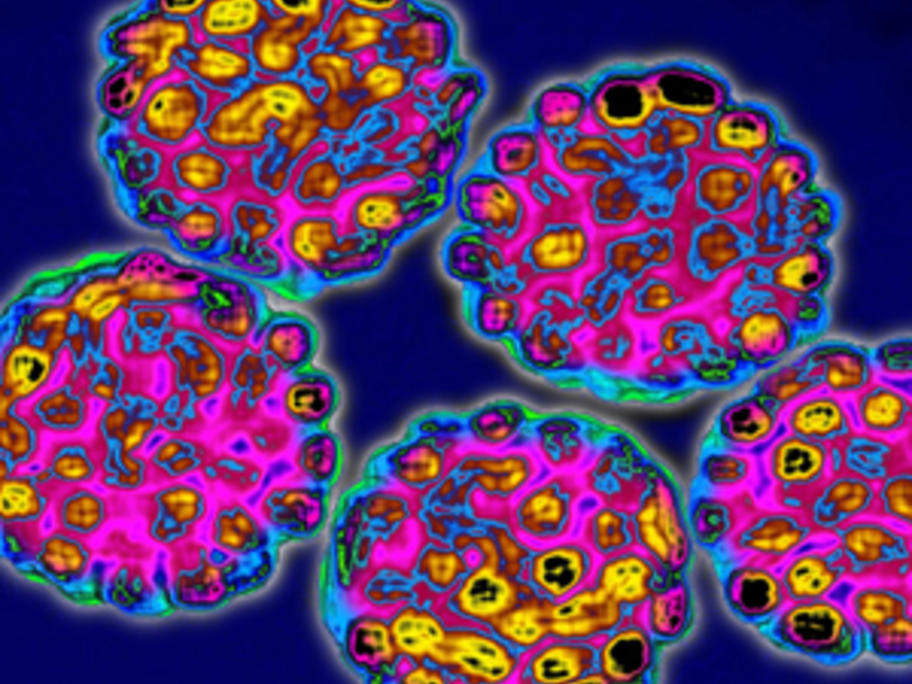 A study has found the immune response in adolescent girls a month after finishing a two-dose schedule was just as good as in young women who had had three doses.
Antibody levels remained comparable between the two groups at 36 months for all four HPV genotypes tested, including HPV-16 and HPV-18, which are responsible for 70% of cervical cancers.