Two-drug combo best for sedation
Acutely agitated patients needing sedation should be given a two-drug cocktail of an intravenous antipsychotic plus a benzodiazepine, a Melbourne clinical trial suggests.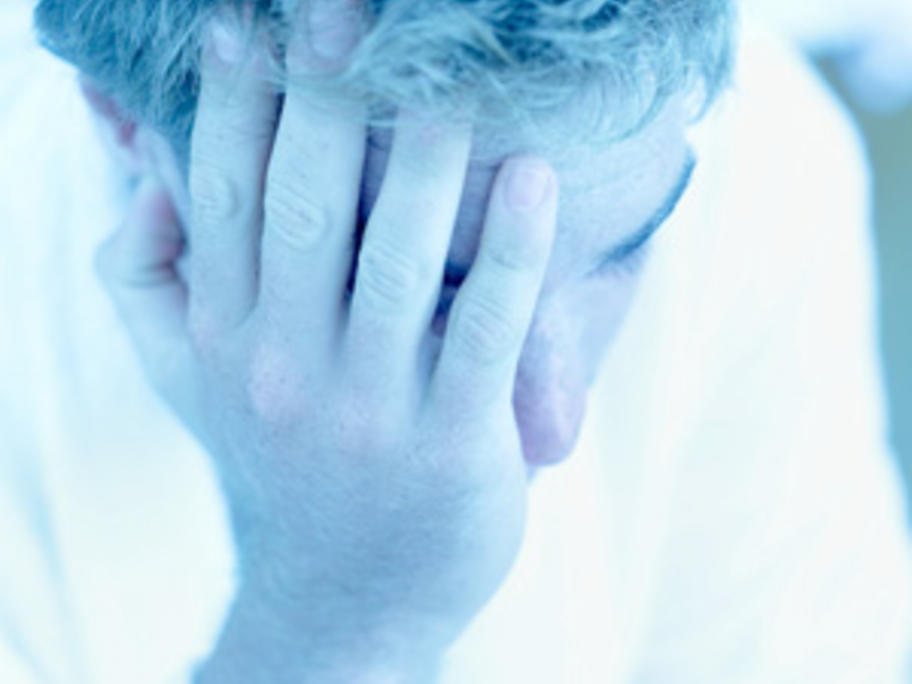 The combination subdued patients faster and more effectively than an IV benzodiazepine alone, in the trial of 336 agitated adults presenting to major metropolitan EDs.
The approach also appeared safe, with no increase in adverse events or average ED length of stay.