Two extra flu vaccines approved for kids
Two extra flu vaccines can be used in young children for the upcoming influenza season, following approval from Australia's drug watchdog.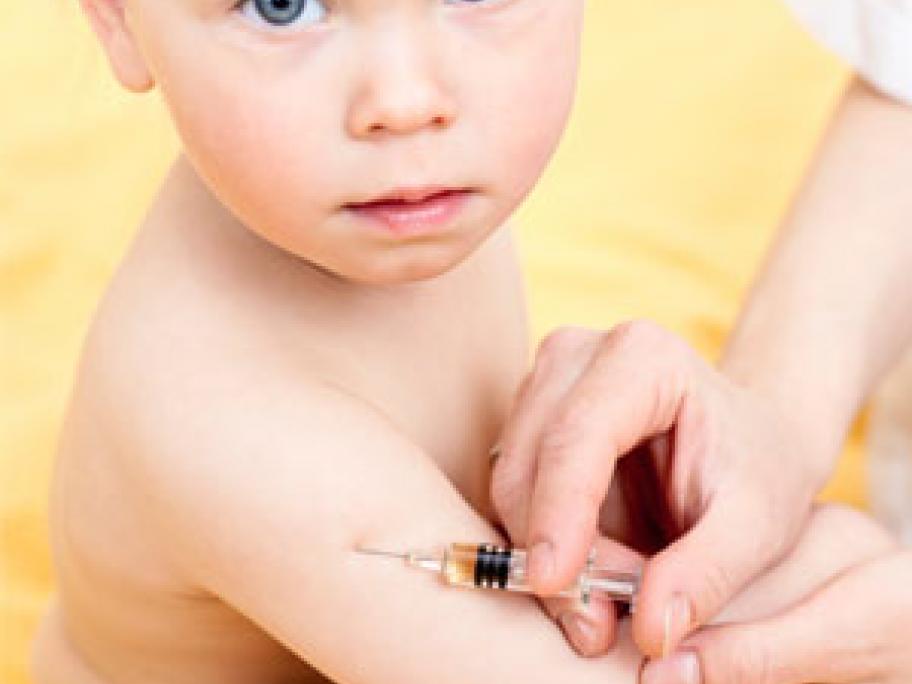 The Therapeutic Goods Administration has backed the use of Agrippal and Fluarix in children aged from six months in light of new safety data from the vaccines' suppliers.
Influvac and Vaxigrip are again registered for use in children aged from six months, and Intanza is approved for use in adults aged 18-59 years.