Two forms of dementia 'frequently misdiagnosed'
People with two common types of dementia are frequently being misdiagnosed and given inappropriate medicines, neuroscientists warn.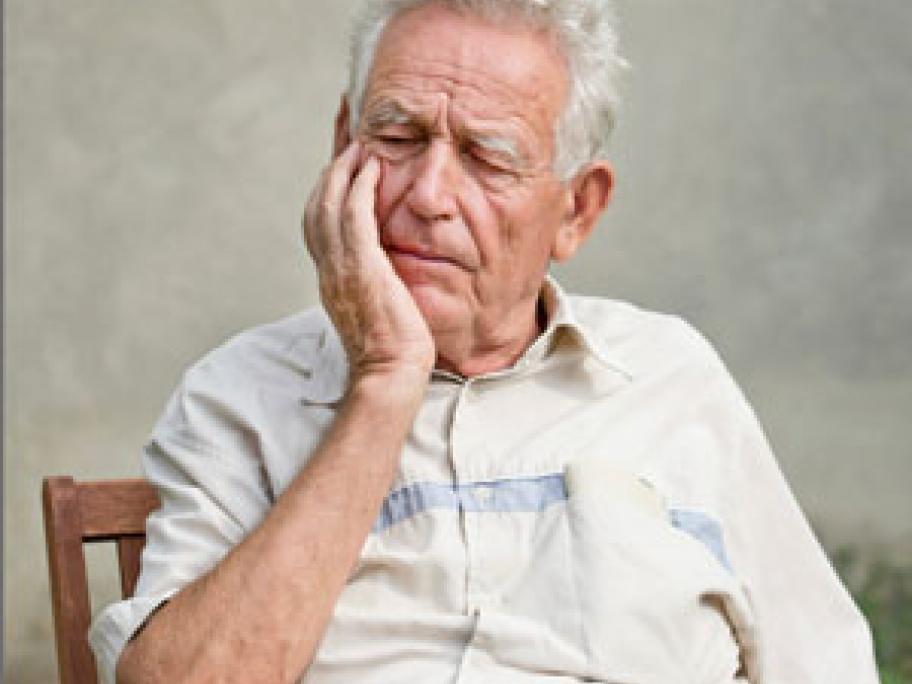 Doctors need to be able to recognise two lesser-known forms of dementia, Lewy Bodies and Parkinson's dementia, say the UK researchers.
Most Parkinson's patients will eventually end up with Parkinson's dementia, while dementia with Lewy Bodies is the second most common form of age-related dementia after Alzheimer's disease.
The specific symptoms of Lewy body dementia vary from person to person, but core