Two GPs ordered to apologise to patient
He developed metastatic cancer after they failed to follow-up on tests
Two New Zealand GPs must apologise to a patient for failing to tell him that he was at increased risk of prostate cancer 12 months before he was diagnosed with the disease.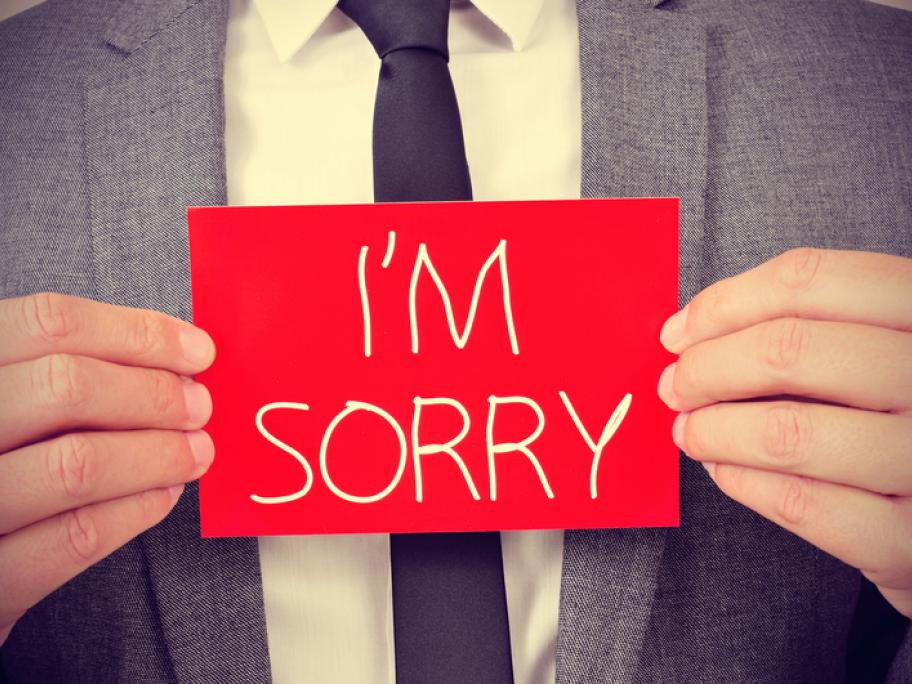 The patient claims he was not made aware that there was a potential problem with his PSA results over the course of a year.
The first test, ordered by a locum, came in at 7.2mcg/L. The doctor was aware the man's brother had been diagnosed prostate cancer.
A second GP reviewed the result and recorded in the medical notes: "[R]epeat PSA [in six months' time] probably a [benign prostatic