Two GPs share more than $100K in sponsorship deals
They were among the top beneficiaries of big pharma's largesse
Big pharma spent $18 million on sponsoring thousands of health professionals between May and October 2017, an analysis by Pharma In Focus shows.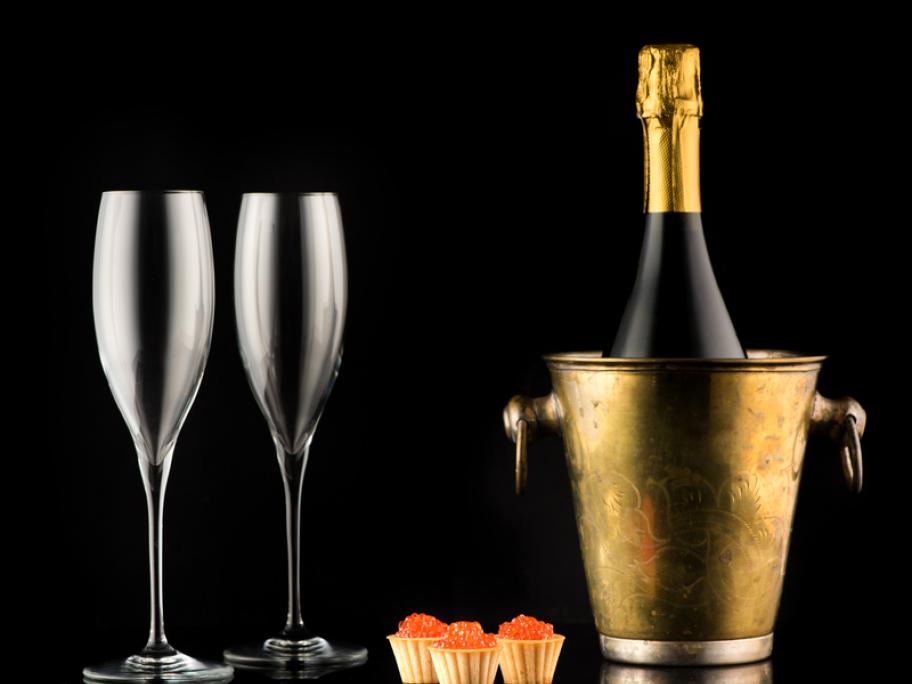 Some 6000 health professionals received an average individual sponsorship of $2870 and just under 600 each received about $10,000, mostly to cover travel and accommodation costs.
The analysis shows that 112 healthcare professionals received $20,000 each, while 30 were given at least $30,000.
The top earners, who included two GPs, received between $42,000 and $71,000 each in sponsorship deals during the six