Two hats in ring for RACGP presidency
Two doctors have announced they will run for the RACGP presidency later this year.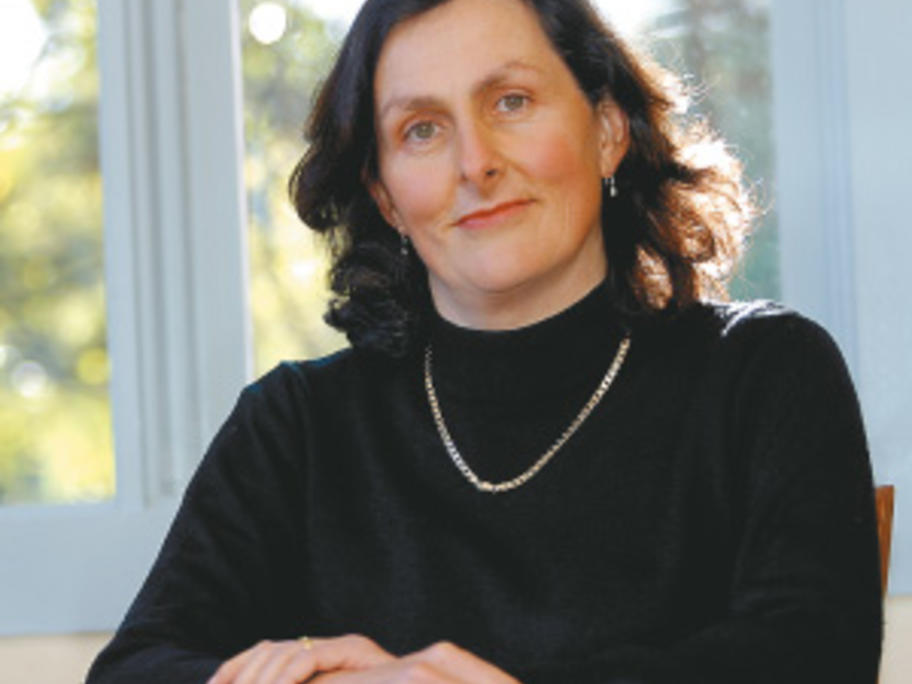 Dr Mike Civil from Kalamunda in WA has put his name forward along with current college vice-president Dr Liz Marles, who practises in Hornsby and at the Aboriginal Medical Service in Redfern, Sydney.
The two-year term of current president Professor Claire Jackson ends in October.
Dr Civil, chair of the college's