Two medical students have died in past few weeks, says AMSA leader
Concern that many still don't speak out about stress and bullying
Two medical students have committed suicide in the past few weeks, says Rob Thomas, the leader of the Australian Medical Students Association (AMSA).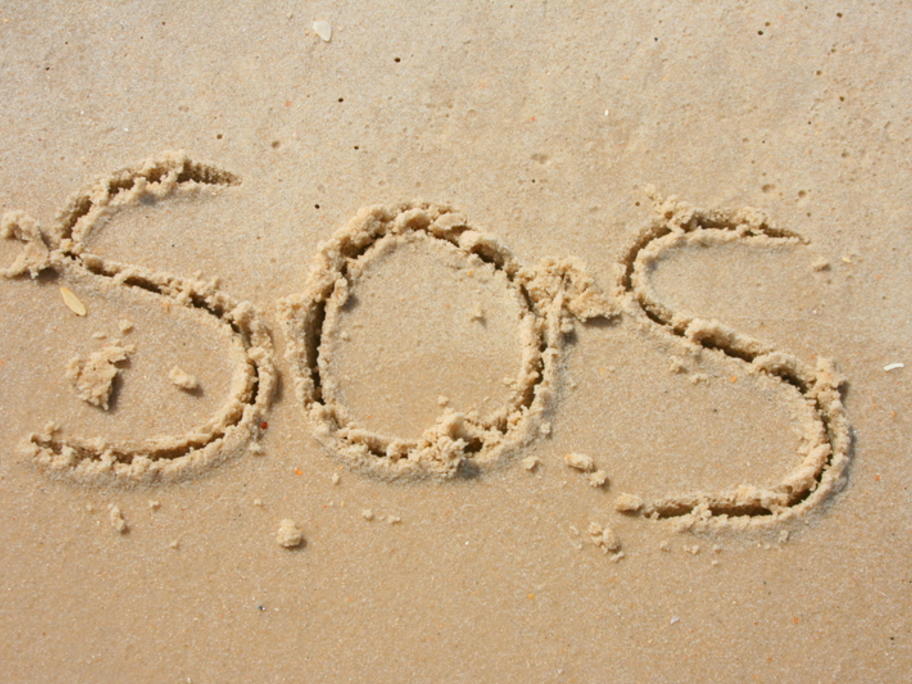 There have also been other serious incidents of self-harm, he says.
"It's not okay that students are dying because they may be reluctant to seek help," he says.
It's happening at different universities, in different years of study and in different states, he told ABC radio.
 
AMSA is calling on universities to examine what support they offer to