Two meds not always better than one for hay fever
New guideline stresses shared decision-making with patients
In a newly updated clinical practice guideline, allergists offer practical advice on the best types and amounts of medications to treat seasonal allergic rhinitis (SAR).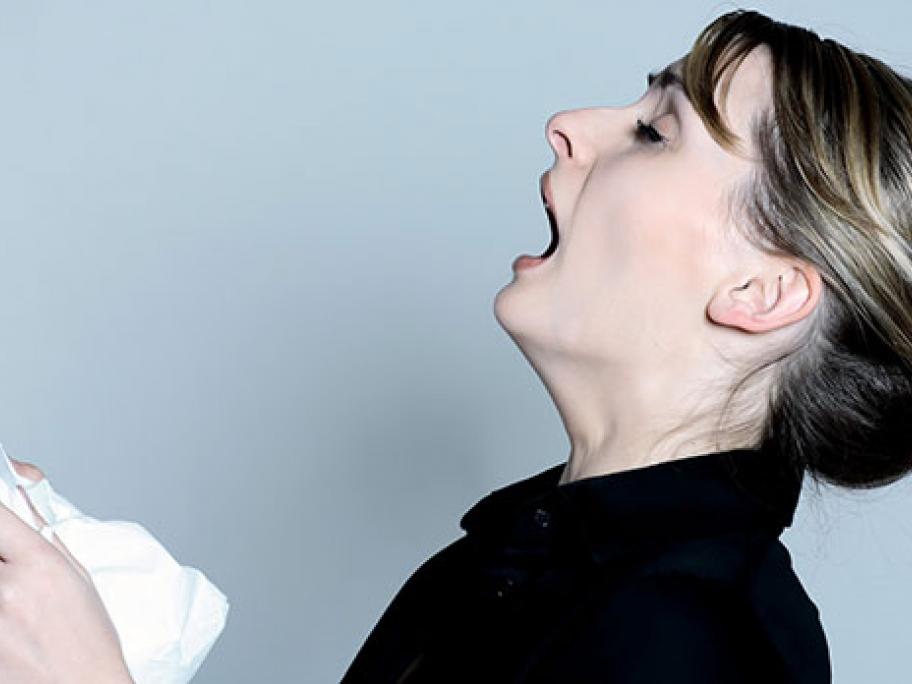 The guidelines, developed by a taskforce from the American College of Allergy, Asthma and Immunology, pertain to the US but have some relevance to Australia.
For initial treatment of hay fever in patients over 12 years of age, clinicians should:
Routinely prescribe monotherapy with an intranasal corticosteroid rather than a combination of an intranasal corticosteroid with an oral antihistamine.
Recommend an intranasal corticosteroid over a leukotriene receptor antagonist (for those 15 years old and over).
Recommend the combination of an intranasal corticosteroid and an intranasal antihistamine only for moderate to severe symptoms.
There is a strong message in the guidelines promoting the importance of shared decision-making with patients, says allergist and lead author Dr Mark Dykewicz.
"The guideline encourages physicians to make patients aware that taking two medications, for example, using a combination of drugs, such as an oral antihistamine and intranasal corticosteroid, is not always better than using a single drug." he says.
"We believe the first and third recommendations will confirm the experience of most allergists."
---
You can read the new US guidelines here
The current Australian guidelines are here