Two out of three Aussies want more pharmacy vaccinations
More than eight million are prepared to pay $20 for a jab
Nearly two-thirds of Australians say pharmacists should be able to administer vaccines currently available only through doctors, according to PSA-commissioned research.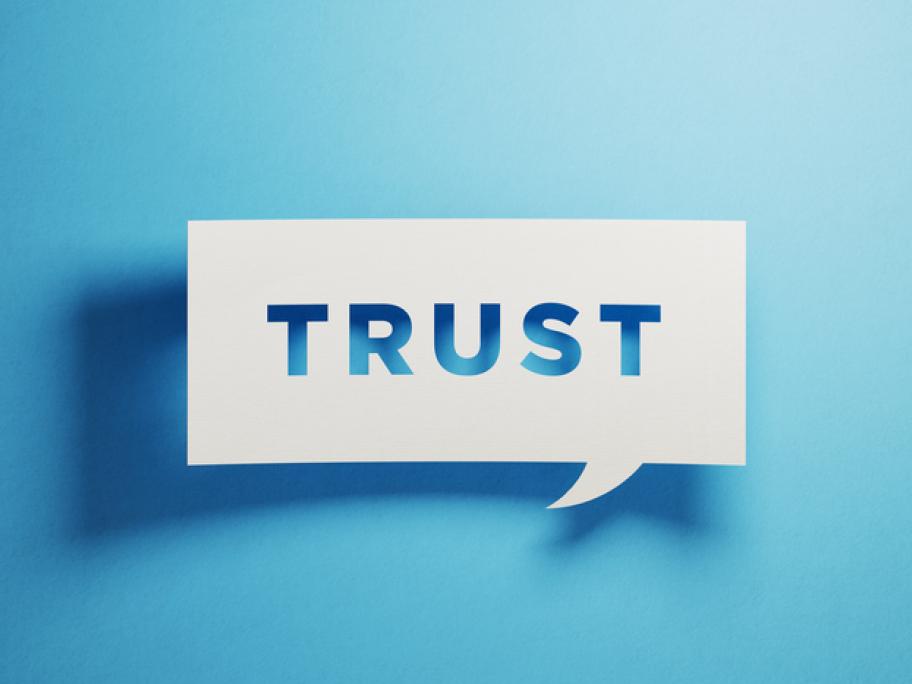 The survey of 1023 adults found 64% think pharmacy services should be extended to all commonly used vaccines.
More than eight million Australians would pay $20 per vaccination, according to the survey results, which were weighted to reflect ABS population statistics.
Here are four more key findings:
More than 60% of patients believe the main benefits of pharmacy-based vaccination are convenience and freeing up GPs' time;
Millennials, parents and full-time workers are most likely to pay $20 for the convenience of being vaccinated at a pharmacy;
Some 60% of Australians believe Medicare should cover the cost of pharmacy-based vaccinations. Baby boomers and patients with a below-average income are most likely to hold this view;
Only 22% of people don't believe pharmacists should be able to administer common vaccines. That means those in favour of pharmacist-vaccinations outnumber opponents three to one.
Additional analysis conducted for the PSA shows around 250,000 patients have been vaccinated in pharmacies since April — around 100 every hour.
PSA president Shane Jackson says the research confirms that Australians clearly understand pharmacists have the skills to do more than they currently do.
"Common sense should see legislative changes that allow pharmacists to administer a number of commonly used vaccines."
Meanwhile, the Pharmacy Guild has slammed the Australian Medical Association (AMA) for again criticising expanded vaccinations for pharmacists.
AMA president Dr Tony Bartone told Nine News pharmacist-delivered vaccinations could lead to fragmented care and "less than perfect" outcomes.
Only "trained health professionals" could consider the full scope of possible side effects, he said.
The Guild's Victorian branch president, Anthony Tassone, says it up to the Pharmacy Board, policy-makers and the public to decide pharmacists' scope of practice — not the AMA.
"Not for the first time, the AMA sadly needs to be reminded of the Medical Board Code of Conduct … which says in part that doctors should respect the contribution of other healthcare professionals involved in the care of patients.
"This is something their elected officials should be mindful of before engaging in their tired, reactive dial-a-quote scaremongering media representation."