Two Perth doctors stood down
Two Perth doctors have been stripped of their licences for misconduct.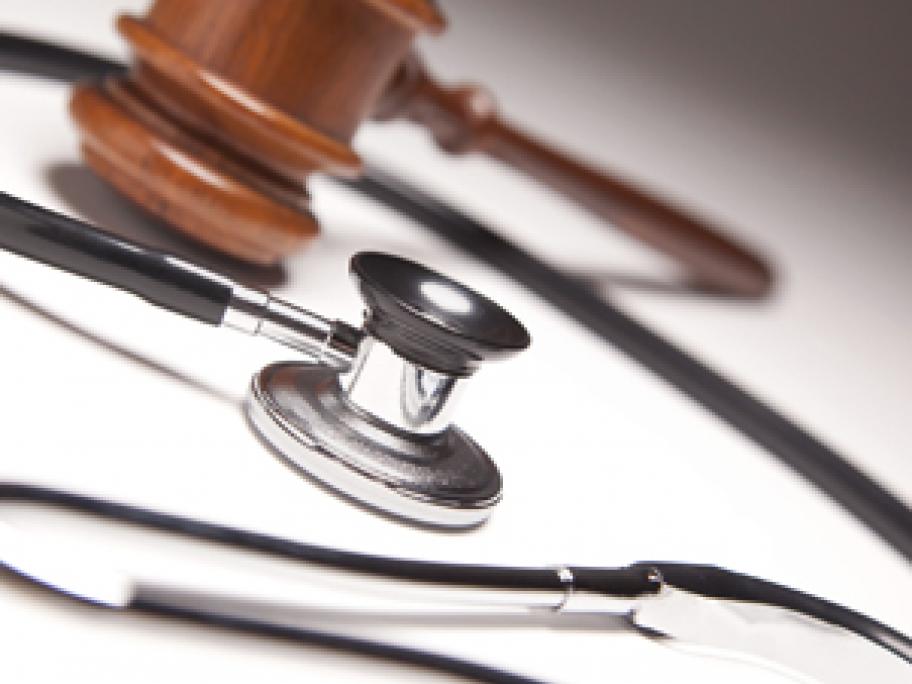 Dr Alastair Nuttall, a GP was disqualified for one year for encouraging the parents of a 10-year-old child with metastatic hepatoblastoma to pursue alternative therapies overseas.
Two months after seeing Dr Nuttall, the child died in El Salvador after undergoing clay wrapping therapy to extract toxins from her body.
The State Administrative Tribunal also suspended Dr Anish Dwarka Singh, a general physician and immunologist with a special interest in obesity,  from practising for 10 years.
The