Two thirds of MIs go undetected
More than one sixth of older adults have had a heart attack without knowing about it, according to the most comprehensive estimate to date.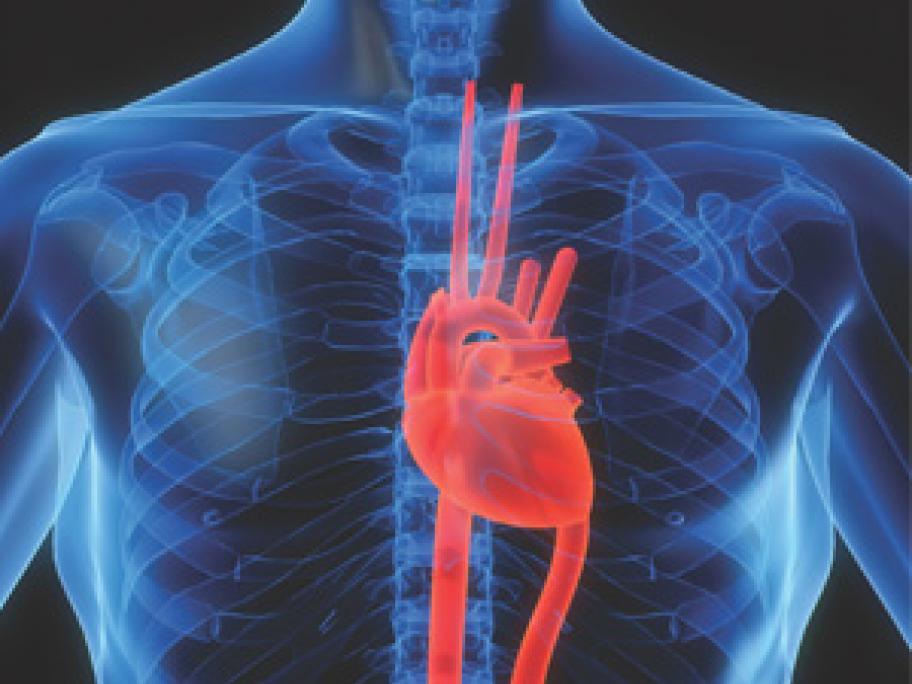 The research, published Wednesday, found two thirds of myocardial infarctions in over-67s were subclinical, and had gone unrecognised until detected by MRI.
Overall, 17% of people had experienced unrecognised MI - almost twice the prevalence of clinically recognised MI (9.7%).
Subclinical MI was most common in people with diabetes and other classical