Two-thirds will ask GPs to drop $7 co-pay
More than 60% of patients will ask their GP to waive co-payments if the Federal Government's proposal comes into force next year, figures show.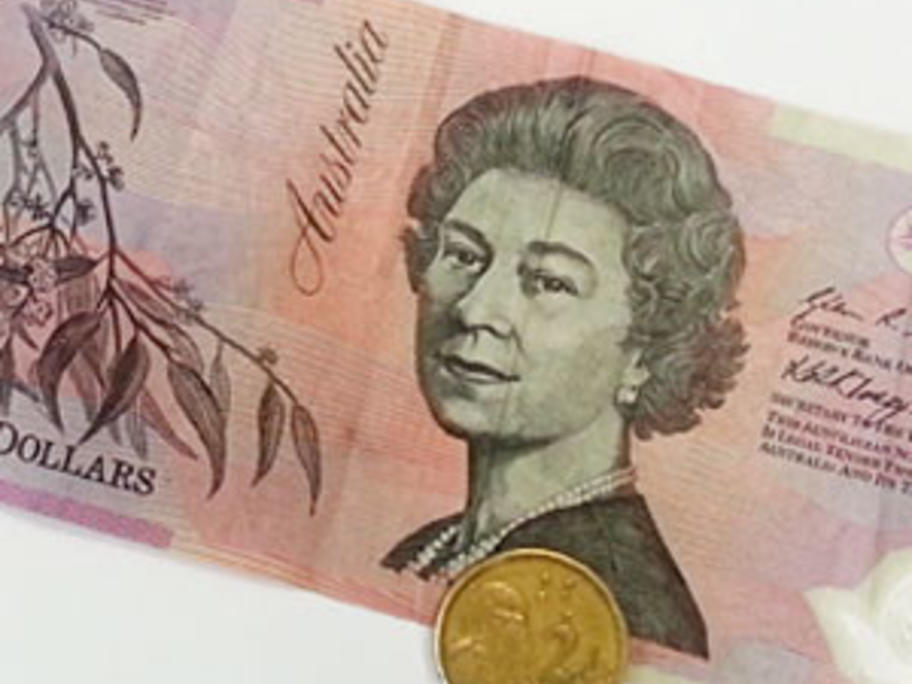 The revelation comes from research commissioned by the RACGP.
The college said those most likely to ask their GP to drop the co-payment were patients who were either studying full-time, unemployed or earning less than $41,000 a year.
The research also found 76% of the 1248 respondents said they would visit their GP less often if a co-payment was implemented.
However, 20% of respondents support