Two years on, there's still no sign of pharma's doctor payment database
The pharmaceutical industry is struggling to set up a centralised database that enables patients to check if their doctor is receiving payments from a drug company.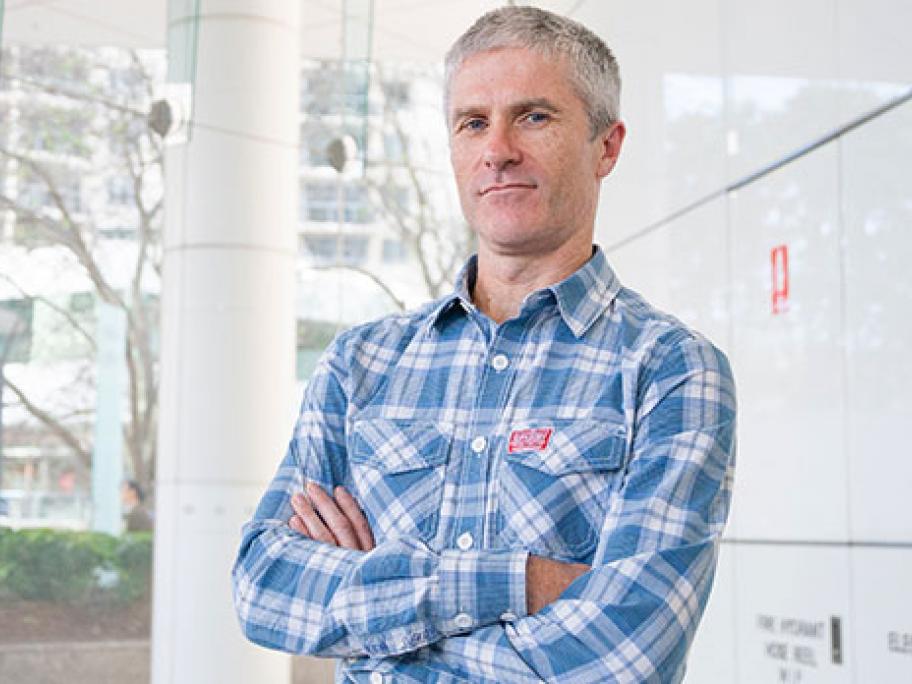 Under transparency reforms introduced two years ago, the financial links of thousands of doctors have been made public under Medicines Australia's code of conduct.
They include payments, travel or accommodation for attending educational events and speaking at conferences, and working on advisory panels.
But patients have to trawl through the websites of more than 40 different drug