Type 2 diabetes diagnosis framed by inertia
Being diagnosed with type 2 diabetes doesn't appear to be enough to get people active, a study finds.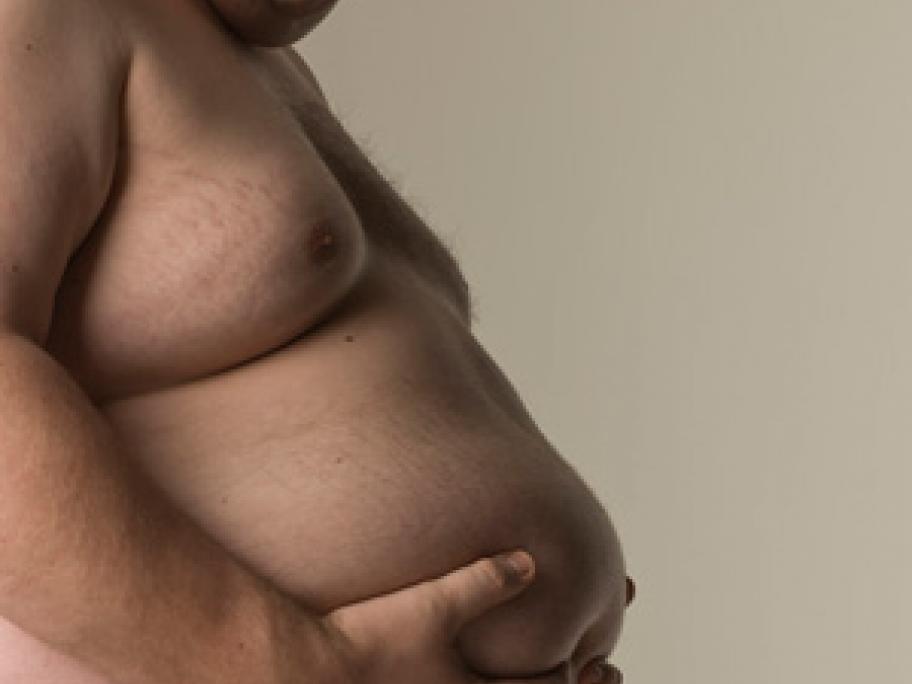 Data from the ongoing NAVIGATOR study of almost 3,000 patients discovered that after a type 2 diagnosis levels of activity actually declined, despite patients participating in a standard lifestyle modification program.
On average people took 258 fewer steps per day after diagnosis compared to before their diagnosis.
These results were consistent across all age groups, BMI and gender, the researchers from