Type 2 treatment proving ineffective in young people
Alternative approaches to preserve beta-cell function are needed
Medication used to treat type 2 diabetes in adults is not as effective in slowing the progression of the disease in young people, a major multi-institutional study now shows.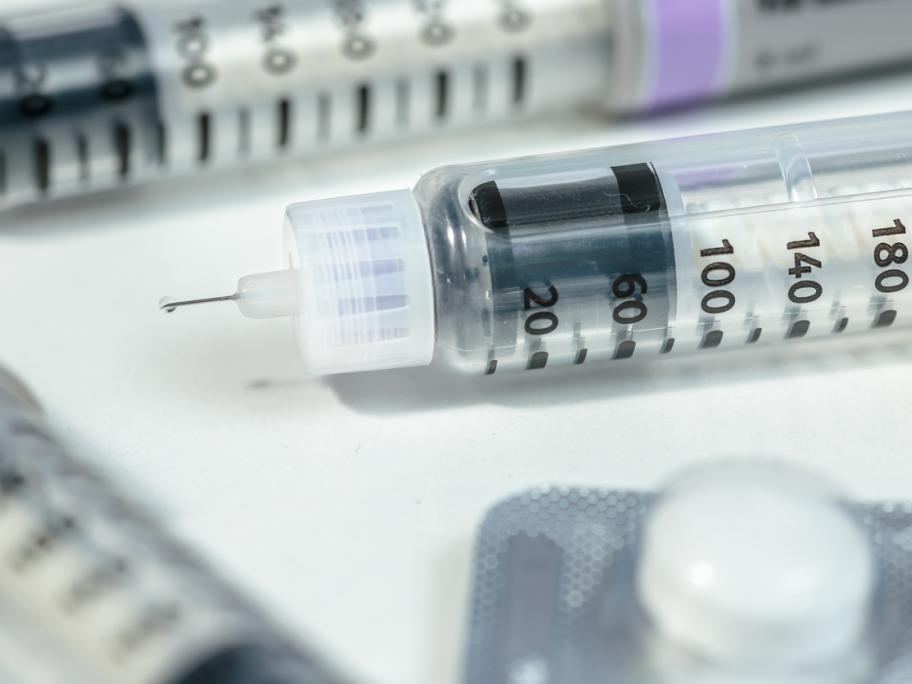 The authors say the findings are "disturbing" given that neither initial treatment with long-acting insulin followed by metformin nor metformin alone preserved the body's ability to make insulin.
Alternate approaches to preserve beta-cell function in youth are needed, they add.
"These findings tell us that the treatments that work on adults and that we currently use for type 2 diabetes in youth are not as effective as we would like," says endocrinologist Dr Steven Kahn, professor of medicine at the University of Washington School of Medicine.
The results come from a study of 91 young people aged 10-19 and are part of the Restoring Insulin Secretion (RISE) trials.
The research is the first to directly compare young people with type 2 diabetes to their adult counterparts.
To determine if early, aggressive treatment would improve outcomes, participants at four study sites were randomly assigned to one of two treatment groups.
The first received three months of glargine followed by nine months of metformin.
The second received only metformin for 12 months. Participants were then monitored for three more months after treatment ended.
The study found that beta-cell function declined in both groups during treatment and worsened after treatment ended.
The authors conclude that type 2 diabetes in youth is more aggressive than in adults necessitating new treatment approaches.
---
Read the study here