The 'uberisation' of medicine is underway
Tech experts claim healthcare is ripe for 'disruption'. And it is already happening. Australian Doctor investigates.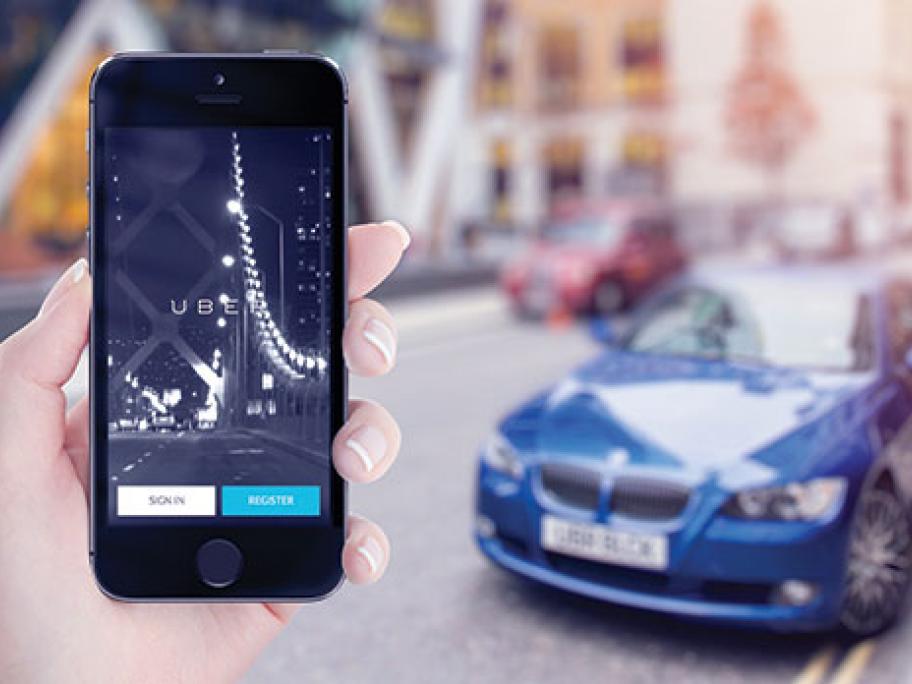 At his first press conference as Prime Minister that Malcolm Turnbull made his statement about "disruption".
"We cannot be defensive, we cannot future-proof ourselves," he said. "We have to recognise that the disruption that we see driven by technology, the volatility and change is our friend ... if we are agile and smart enough to take advantage of it."
This volatility has been seen everywhere — as