UK doctors back vaping as a life-saving intervention
GPs should advise their smoking patients to switch to e-cigarettes, the UK's Royal College of General Practitioners is now saying.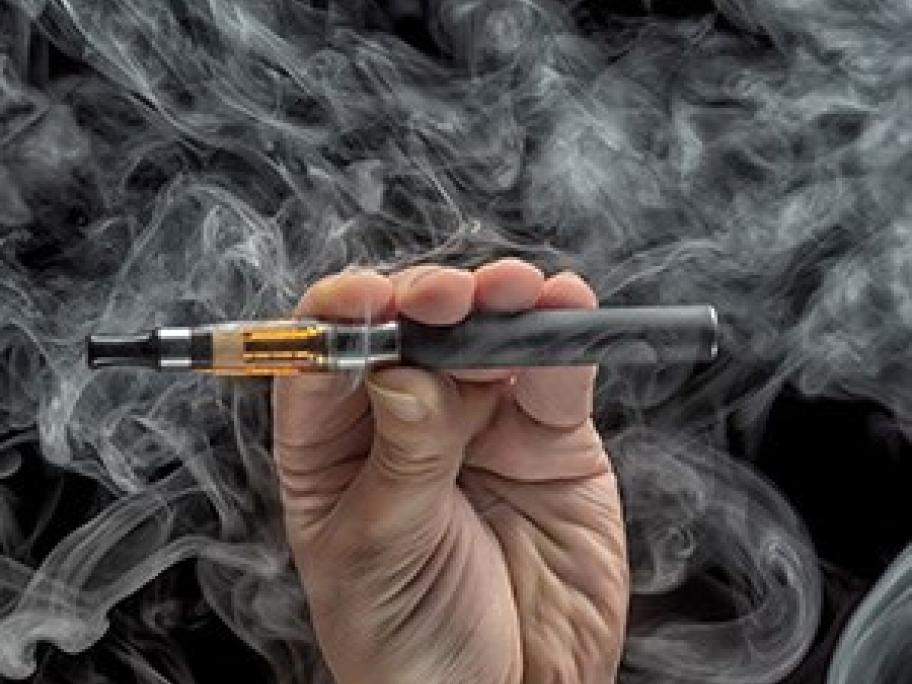 The endorsement is in direct contrast to current Australian advice from the RACGP, which is that vaping is an "unproven approach" to smoking cessation, with questions around its safety and efficacy.
"A small number of randomised controlled trials have suggested that e-cigarettes could have a role in cessation and harm reduction, though further research is needed before recommendations for their use can be confidently made," the RACGP says.