UK general practice gets a shake-up
British policy makers have taken general practice for granted for too long as they focus on the politically charged hospital sector, says a public health academic.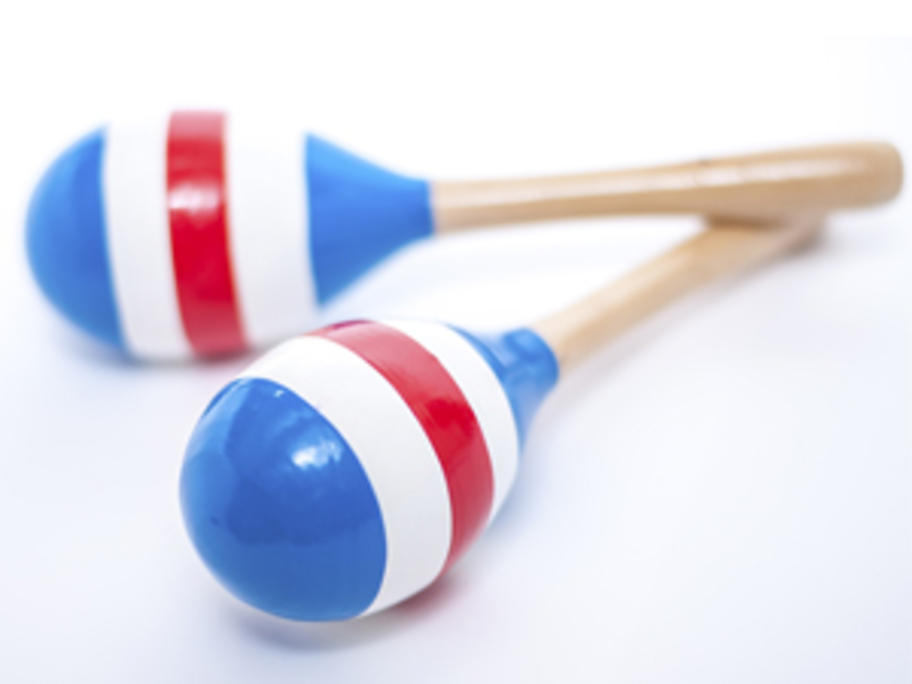 Commenting on what many see as general practice in crisis, Professor Martin Marshall, a specialist in healthcare policy, laments the lack of "coherent, comprehensive vision" for the sector.
And there are expected to be tumultuous times ahead as patient numbers increase and consultations become more complex.
This is hitting general practice at a