UK health experts say yes to nicotine vaping
But Australia remains firmly in the no camp
E-cigarettes that contain nicotine pose only a fraction of the health risk of tobacco and should be encouraged among smokers, British public health experts say.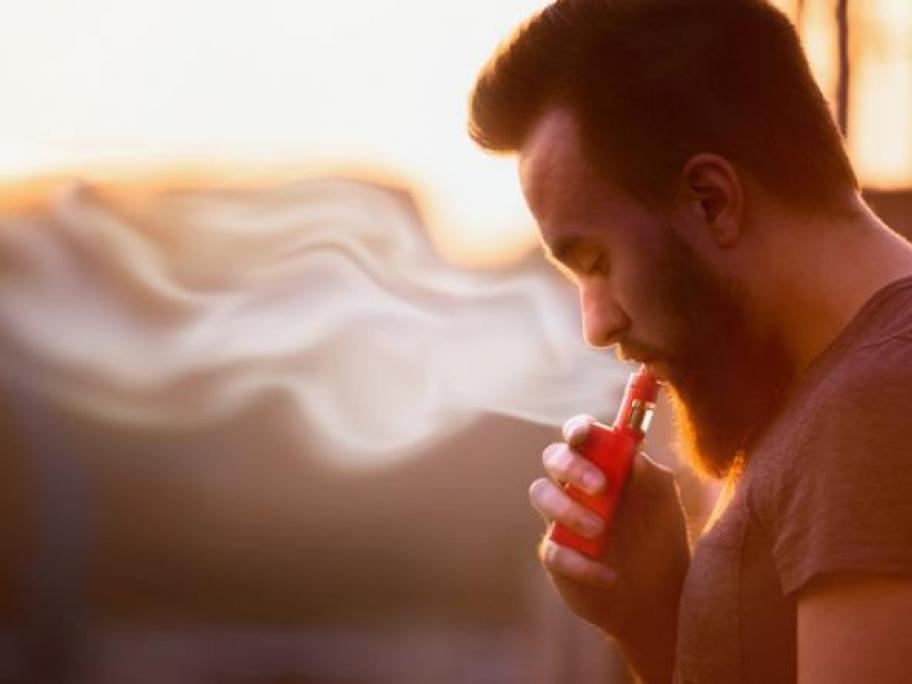 In a review of evidence on e-cigarettes commissioned by the government-backed Public Health England, experts say e-cigarettes could already be helping some 20,000 UK smokers a year quit tobacco - and possibly many more.
They say the evidence does not support the theory that e-cigarettes are a gateway into tobacco smoking among young people.
The endorsement is in direct contrast to Australian advice. The AMA, RACGP, Cancer Council Australia, TGA and the NHMRC say vaping is an unproven approach to smoking cessation, with questions about its safety and efficacy.
Late last year, Federal Health Minister Greg Hunt said he would never lift the ban on e-cigarettes that contain nicotine, despite an ongoing parliamentary inquiry into their use.
"I have a very strong, clear, categorical view that this is not something that should occur in Australia," Mr Hunt told the ABC.
Nonetheless, Dr Colin Mendelsohn, a tobacco treatment specialist and long-time advocate for e-cigarettes, told 6minutes he was confident Australia would eventually "come on board".
"The pressure is building as support [for e-cigarettes] increases overseas," said Dr Mendelsohn, who is also an associate professor at UNSW's School of Public Health and Community Medicine.
"Evidence is never perfect, but we have enough to make a reasonably confident decision.
"It's only a matter of time."
You can read the Public Health England report here.