UK pharmacists to deliver all adult vaccinations
While pharmacist immunisation is in its early days in Australia, English pharmacies could soon be delivering all adult vaccines and most teenage vaccines.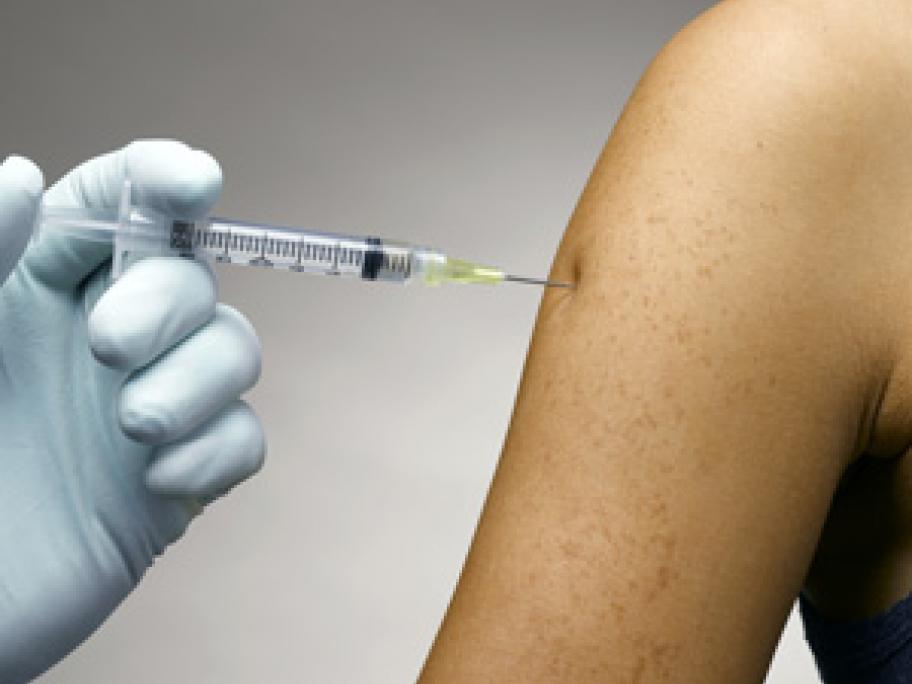 NHS England's head of immunisations Kenny Gibson said an all-party pharmacy group meeting discussed the possibility of English pharmacies having access to provision of these vaccines, including pertussis, shingles and hepatitis C, by late 2015.
The rest of the UK should follow soon after, he believed.
The initiative would build on the already well-established influenza vaccination service offered by UK pharmacies.
As reported