UK volunteer tests new Ebola vaccine
A healthy Briton is to become the first person to receive a potential new vaccine for the Ebola virus.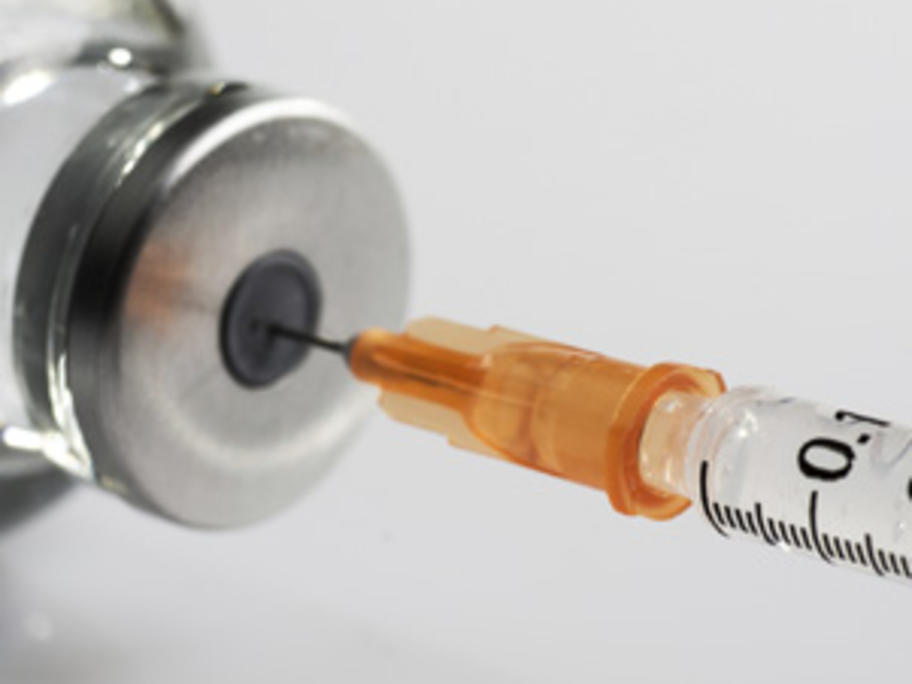 The UK volunteer will be given the candidate inoculation in a safety trial being conducted by experts at the University of Oxford.
The person will be the first of 60 to receive the experimental drug in the UK trial.
The testing is part of a series of safety trials of potential vaccines to combat the virus, which could offer hope to the thousands facing the illness in west Africa, where an outbreak has killed around 53 per cent of those infected.