UMAT to be replaced with revamped computer-based test
From next year, would-be medical students will sit the UCAT, or University Clinical Aptitude Test
The aptitude test used to select thousands of undergraduate medical students is being replaced with a new exam that includes a "situational judgement" component to measure candidates' ability to think under pressure.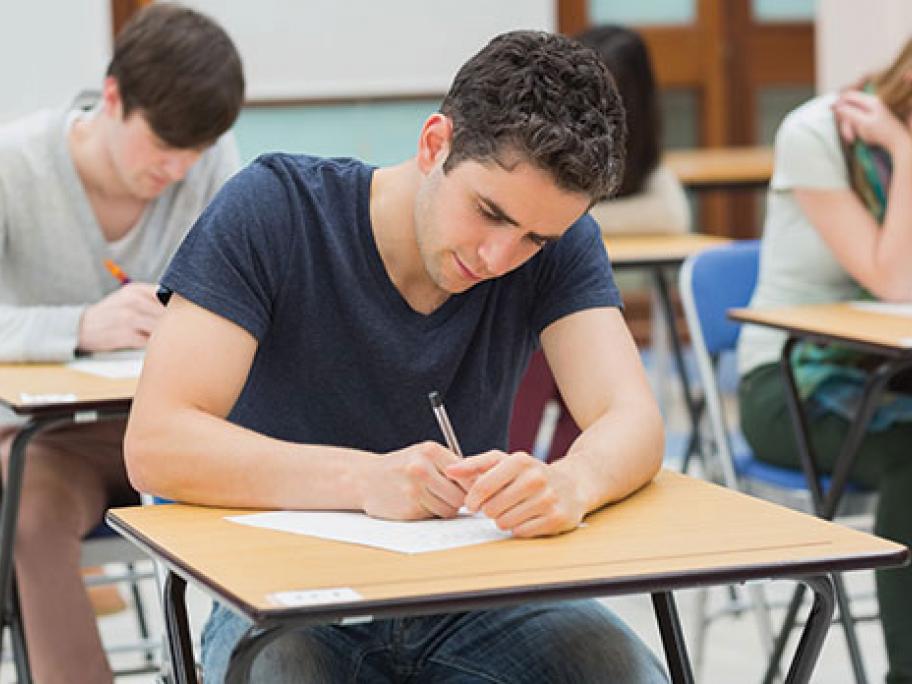 More than 200,000 wannabe doctors have sat the Undergraduate Medicine and Health Sciences Admissions Test (UMAT) since it was introduced in 1991.
Purportedly impossible to study for, the exam has been controversial because it assesses candidates' problem-solving and people skills but nothing about their knowledge of science or medicine.